Communication Tools for Team Collaboration
Equip your hybrid workforce with internal communication tools that help team members efficiently connect, collaborate from anywhere, and do their best work.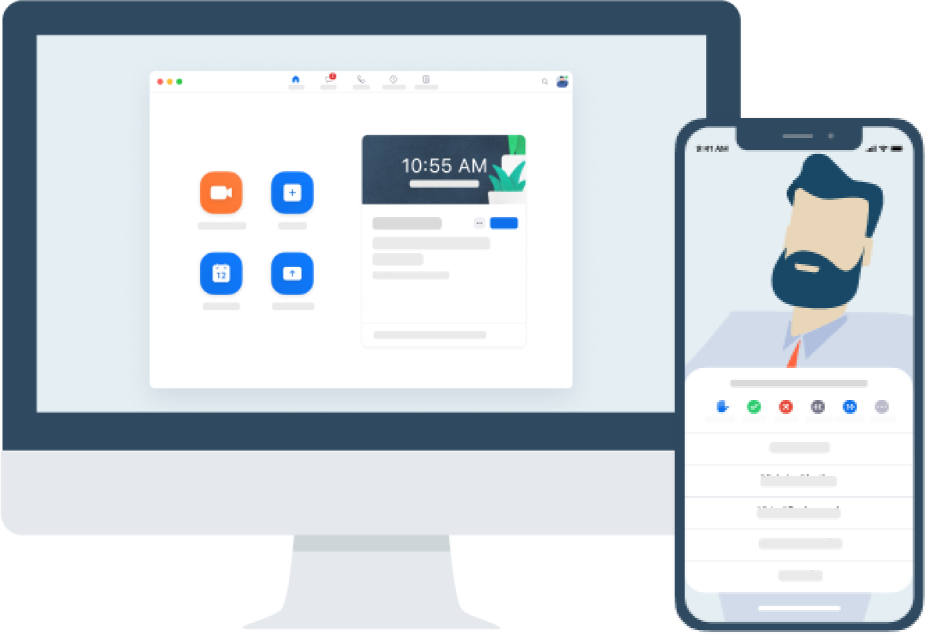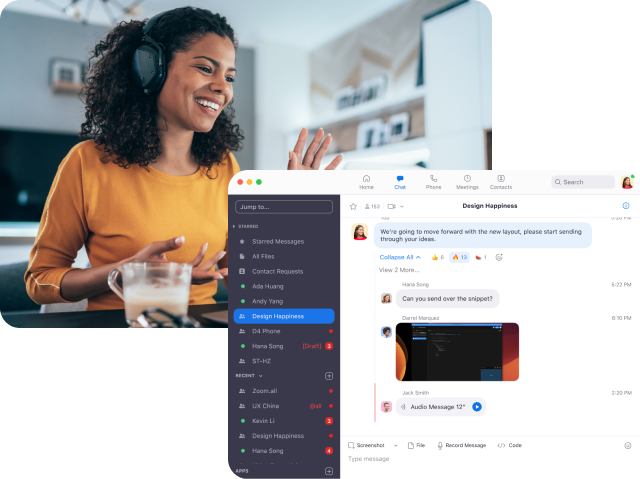 What are the most important communication tools?
Communication tools for the modern workplace might look different from your office setup a decade ago. Many modern communication tools rely on cloud-based technology to reduce IT costs, improve flexibility for team members, and enable business continuity. Here are a few examples of how internal communications tools in the workspace have evolved: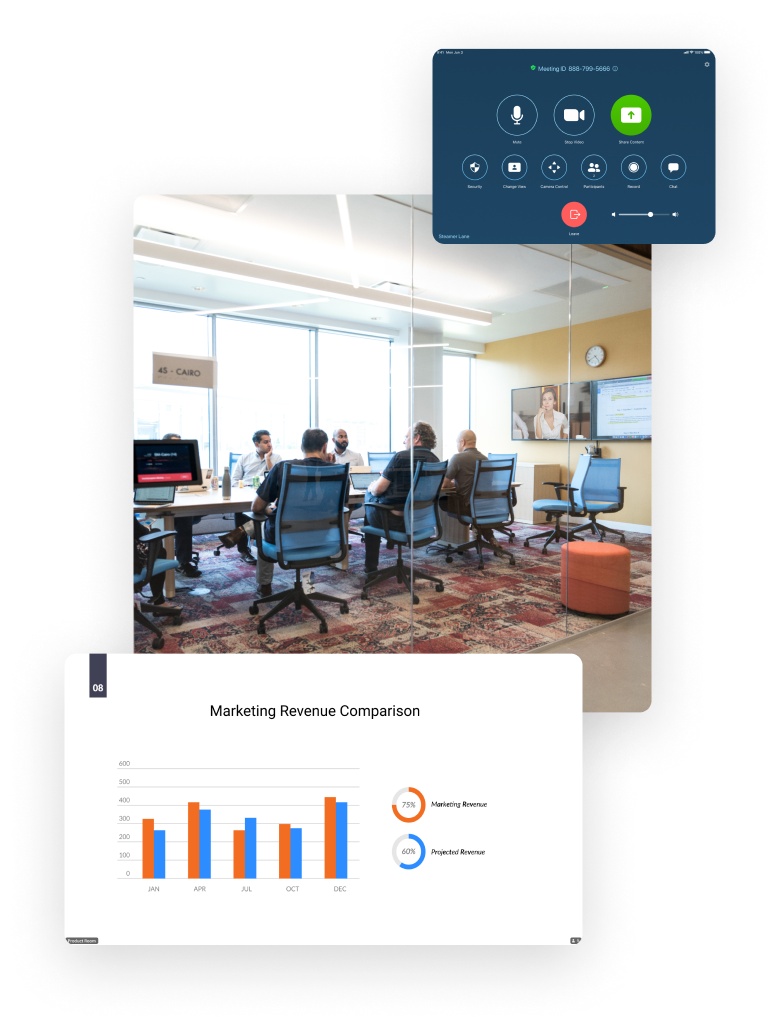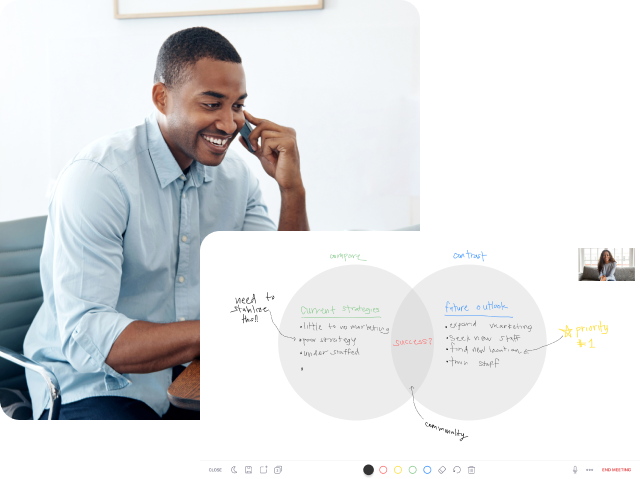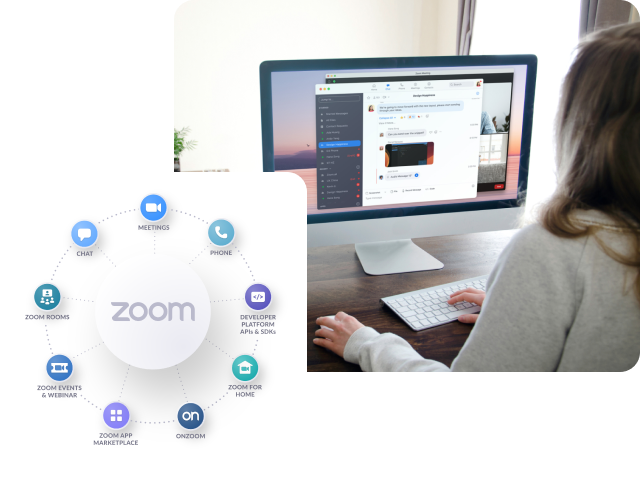 Learn how Zoom's communication software can help your team today!