Delivering happiness together
Zoom Ventures is investing in the next generation of companies who deliver happiness to their customers.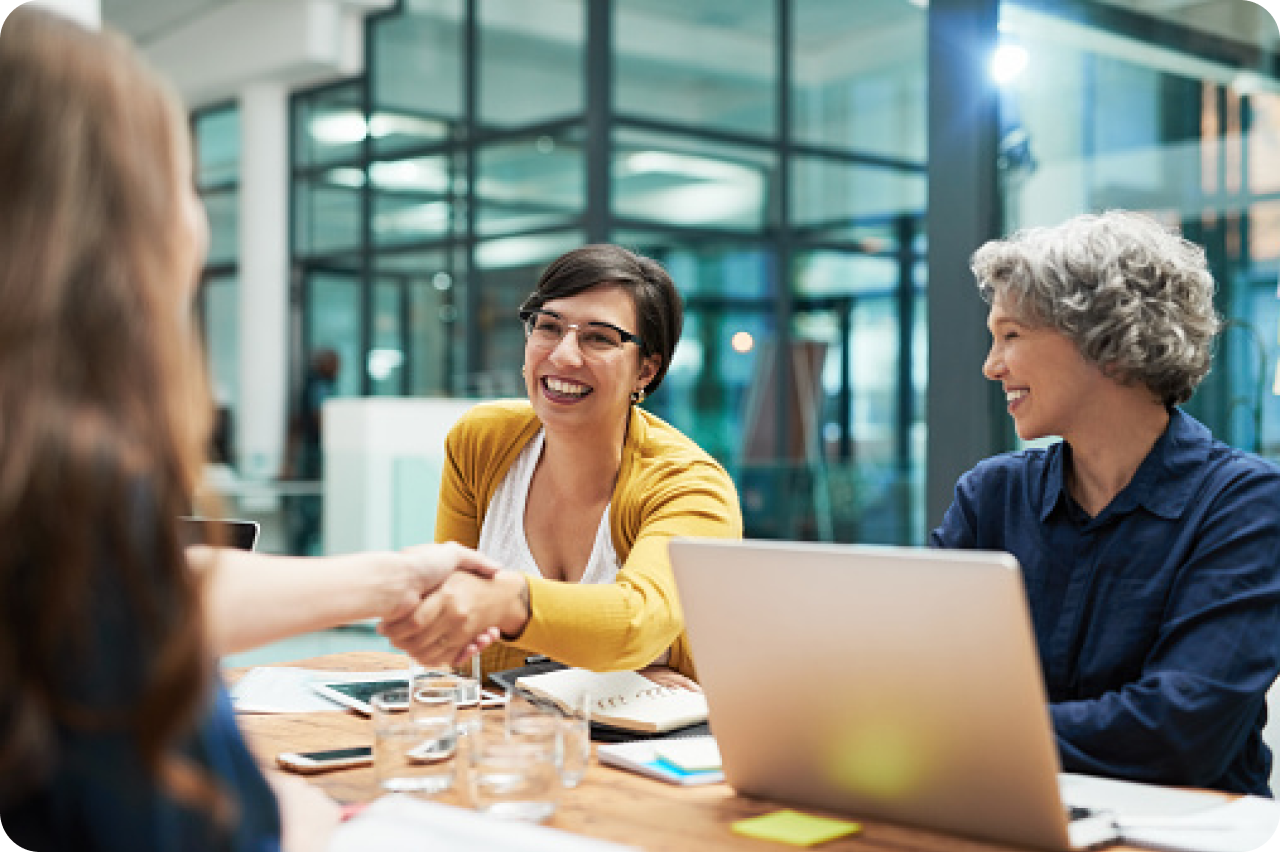 Why Zoom Ventures?
Zoom was a startup more than ten years ago but has grown into a leading video communications platform. Zoom wouldn't be where we are without the support of our investors and our ecosystem. Today, Zoom Ventures is empowering companies in our ecosystem to build a happy future for all customers.
Zoom Investment extends beyond capital
Frequently asked questions
Zoom Ventures focuses on companies that are strategically aligned with our vision and that are looking for a value-added strategic partner. Investing in a company that aligns with Zoom and aims to deliver happiness to its customers is very important to us. A great way to think about our strategic alignment is to look at our core offerings and adjacent products that sit in our platform. We deeply care about our ecosystem and use our Ventures platform as a vehicle to support it. We have made a tremendous impact for our ecosystem partners and look forward to continuing to do so.
Zoom Ventures focuses on companies that are early-stage to growth stage.
The amount Zoom Ventures invests varies. As a general framework, we seek to invest a minimum of $250,000 and not take on more than 20% of a given round.
Zoom Ventures seeks to invest with established financial and strategic leads in order to deliver the greatest potential impact. We seek customary information rights, pro rata rights, and notice rights to help us monitor and optimize our investment portfolio.
Generally, Zoom Ventures will not take any board seats.
Have a question?
Fill out the form on the right to get in touch with our team.