No resources found.
Please try changing your filter criteria or search term.
Global organizations trust Zoom to power their communications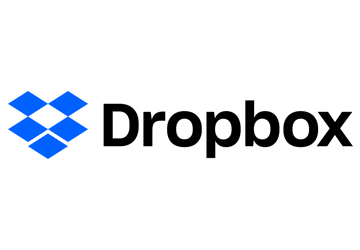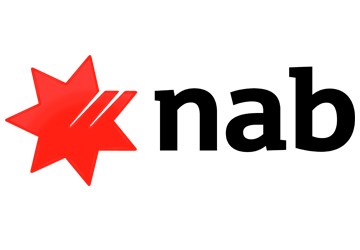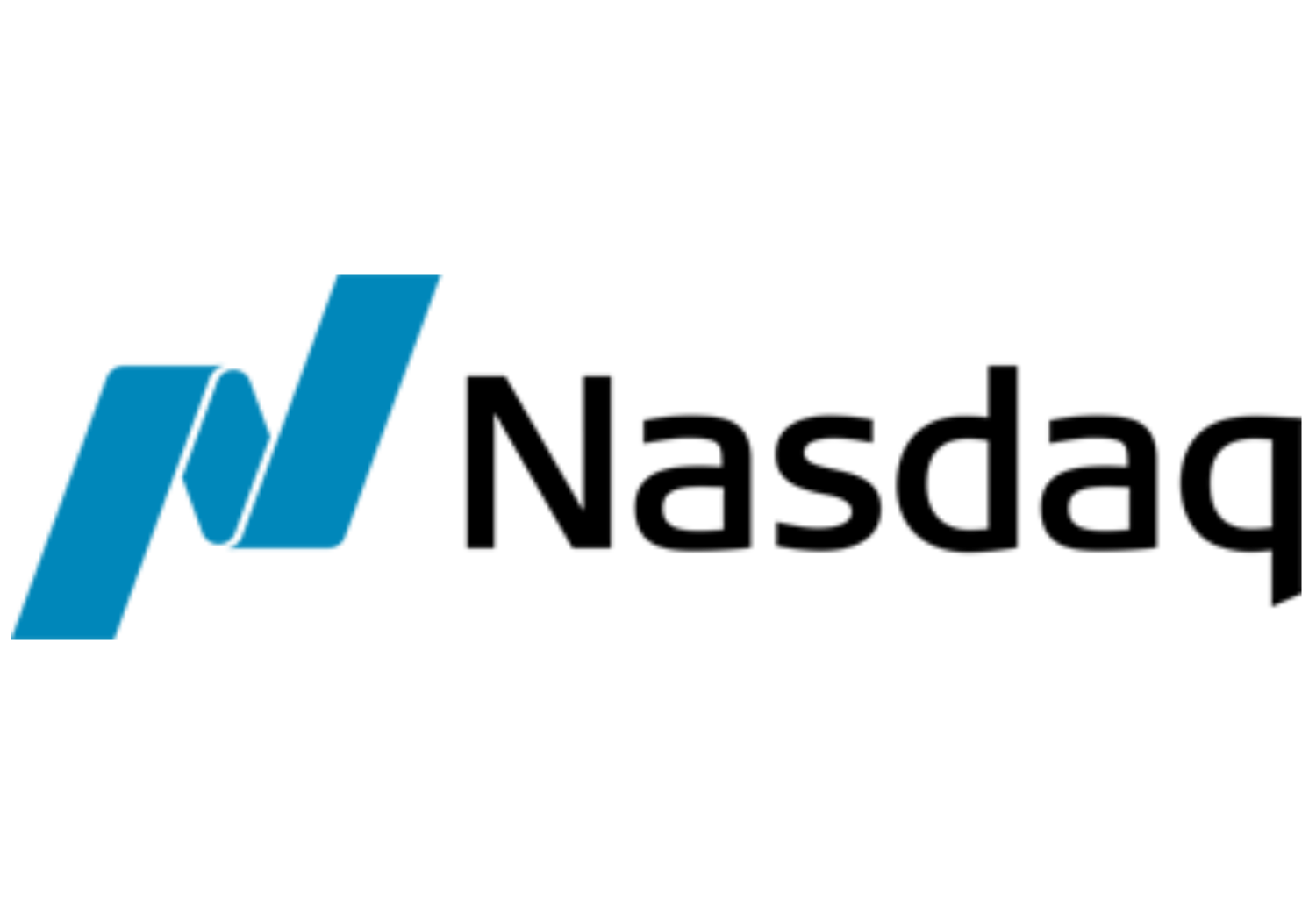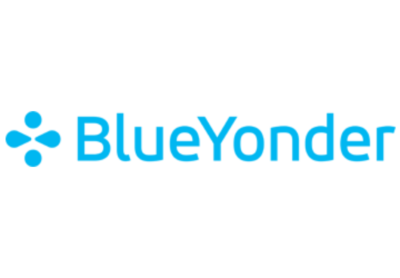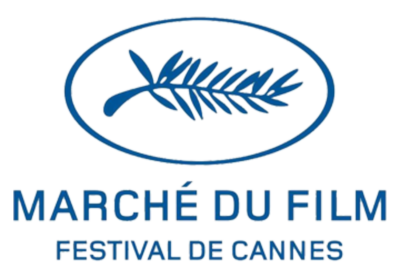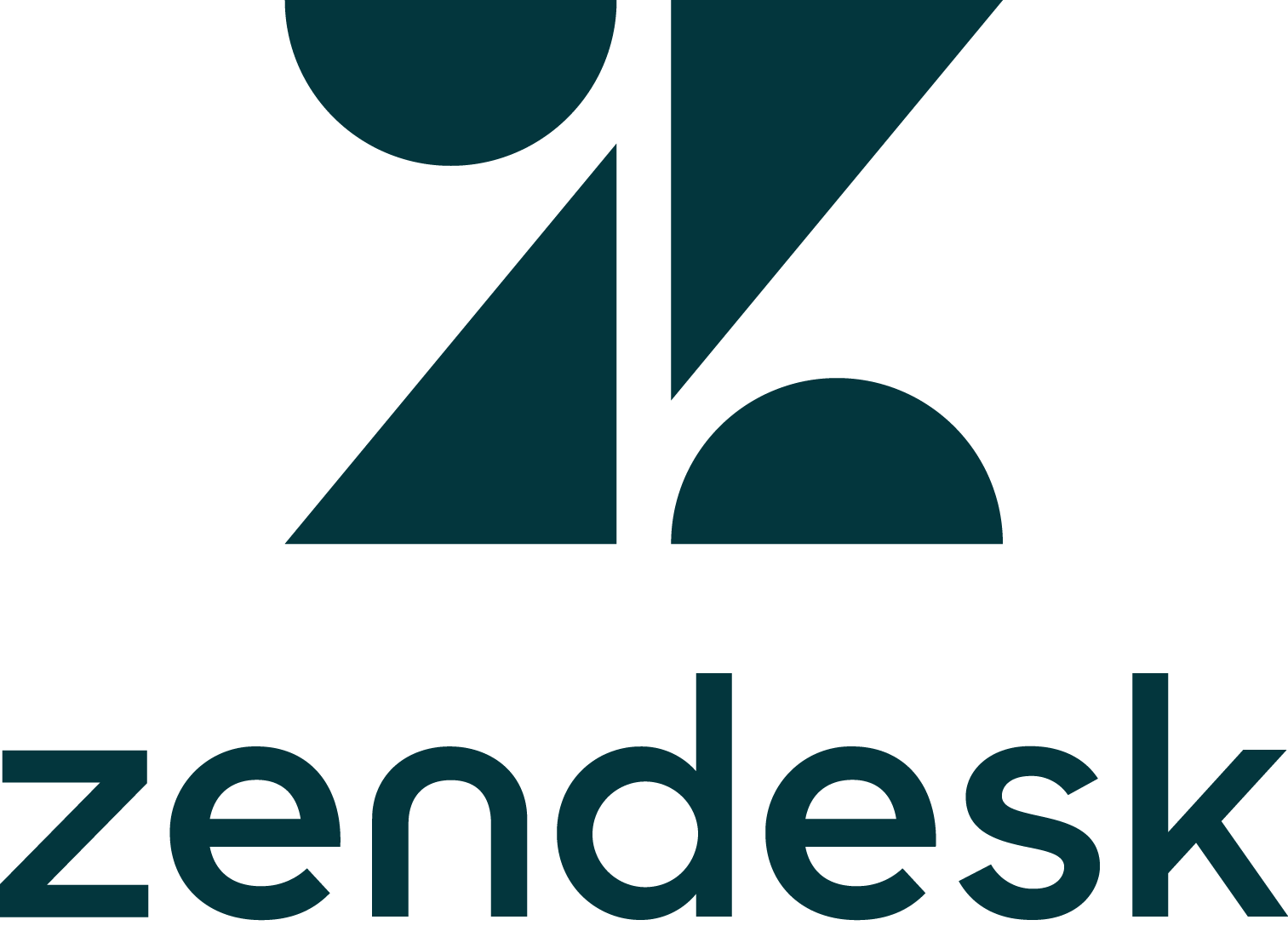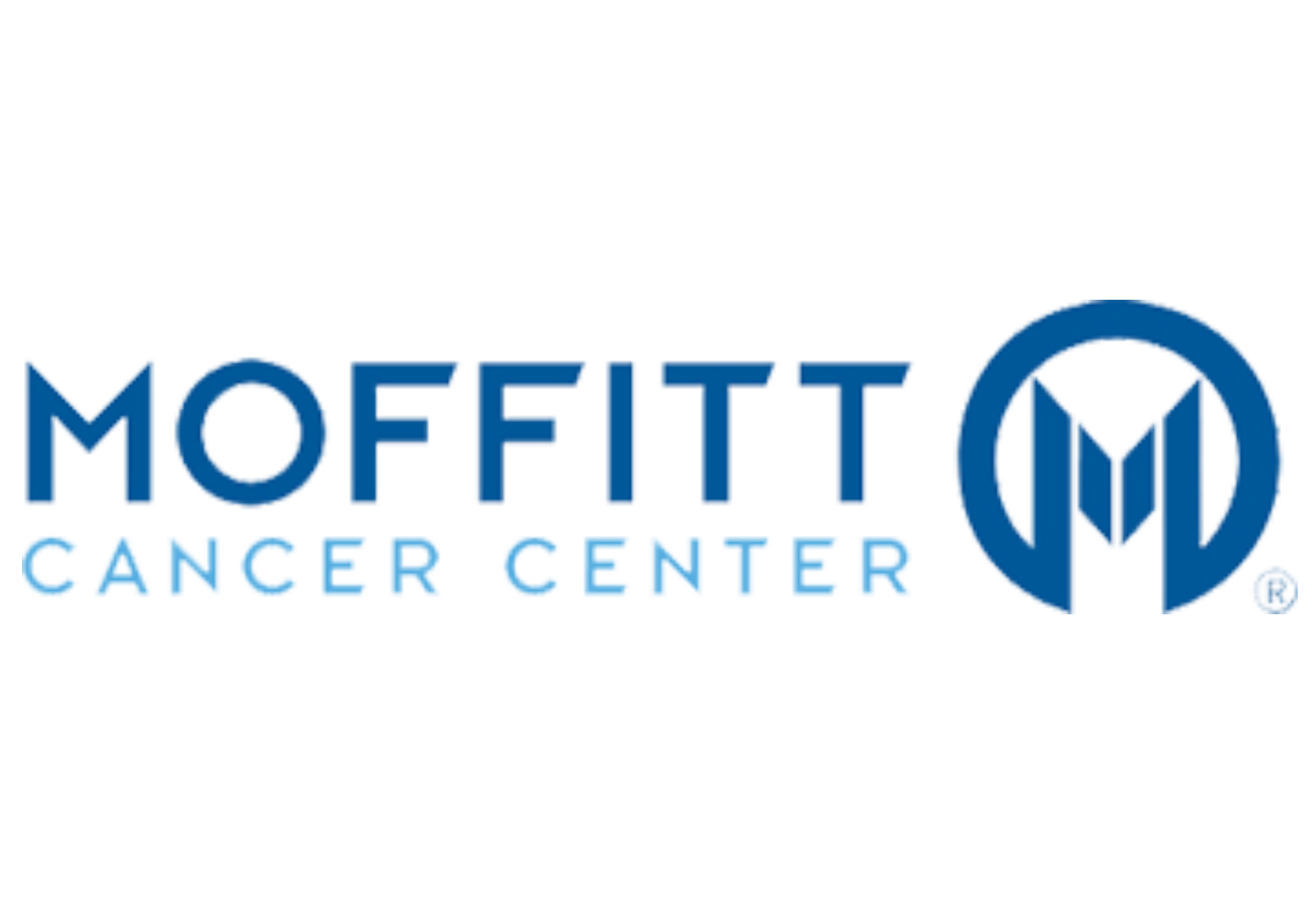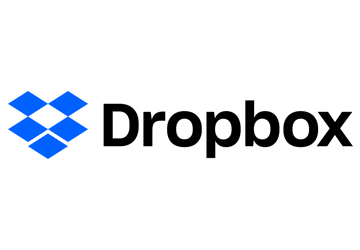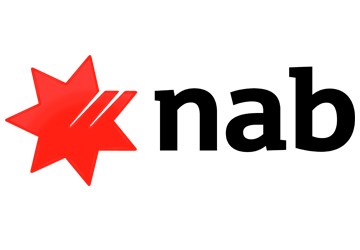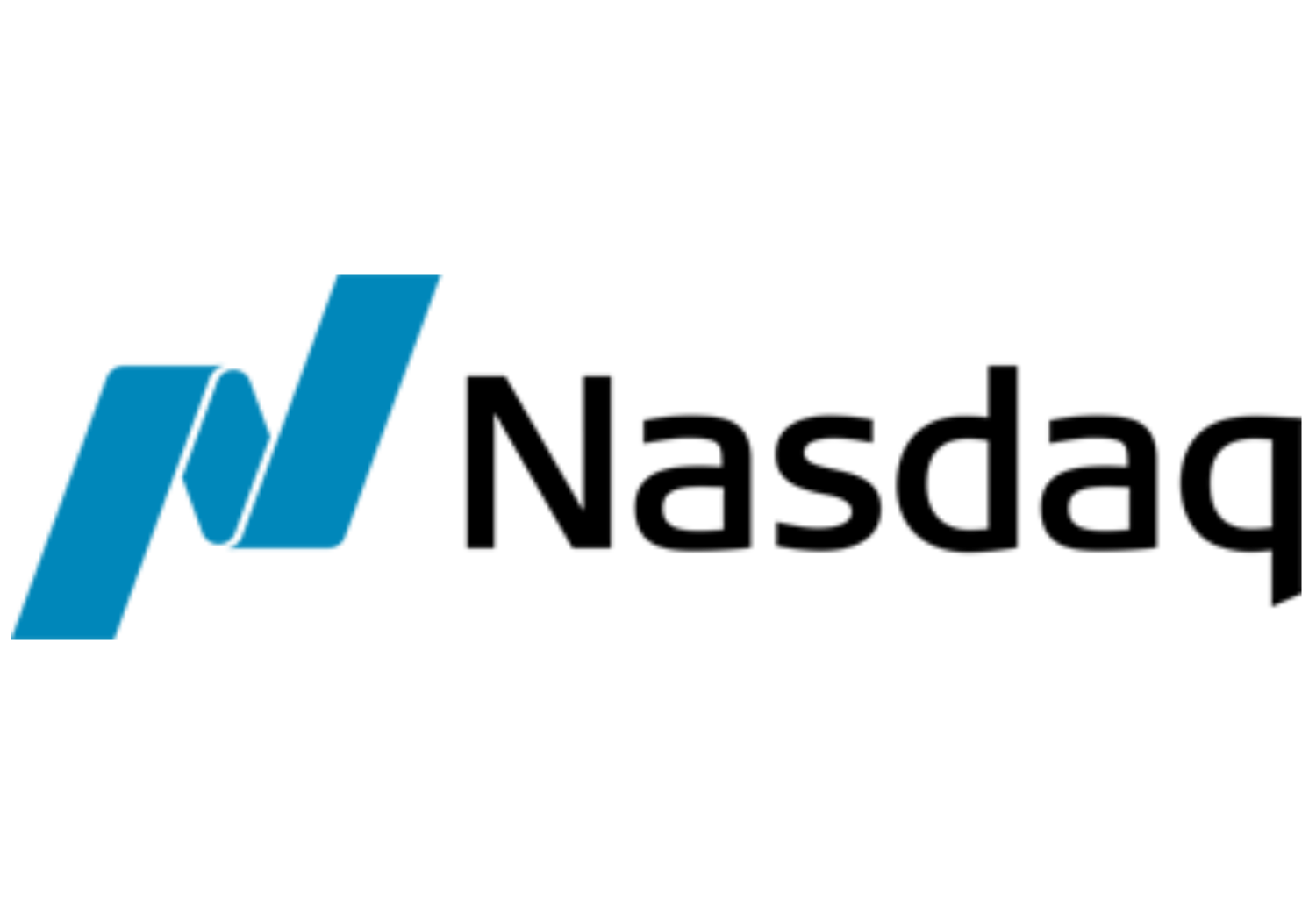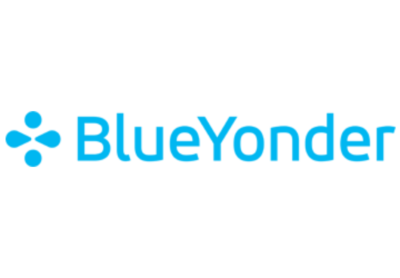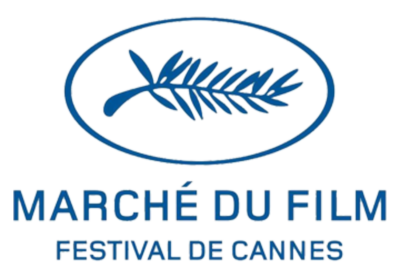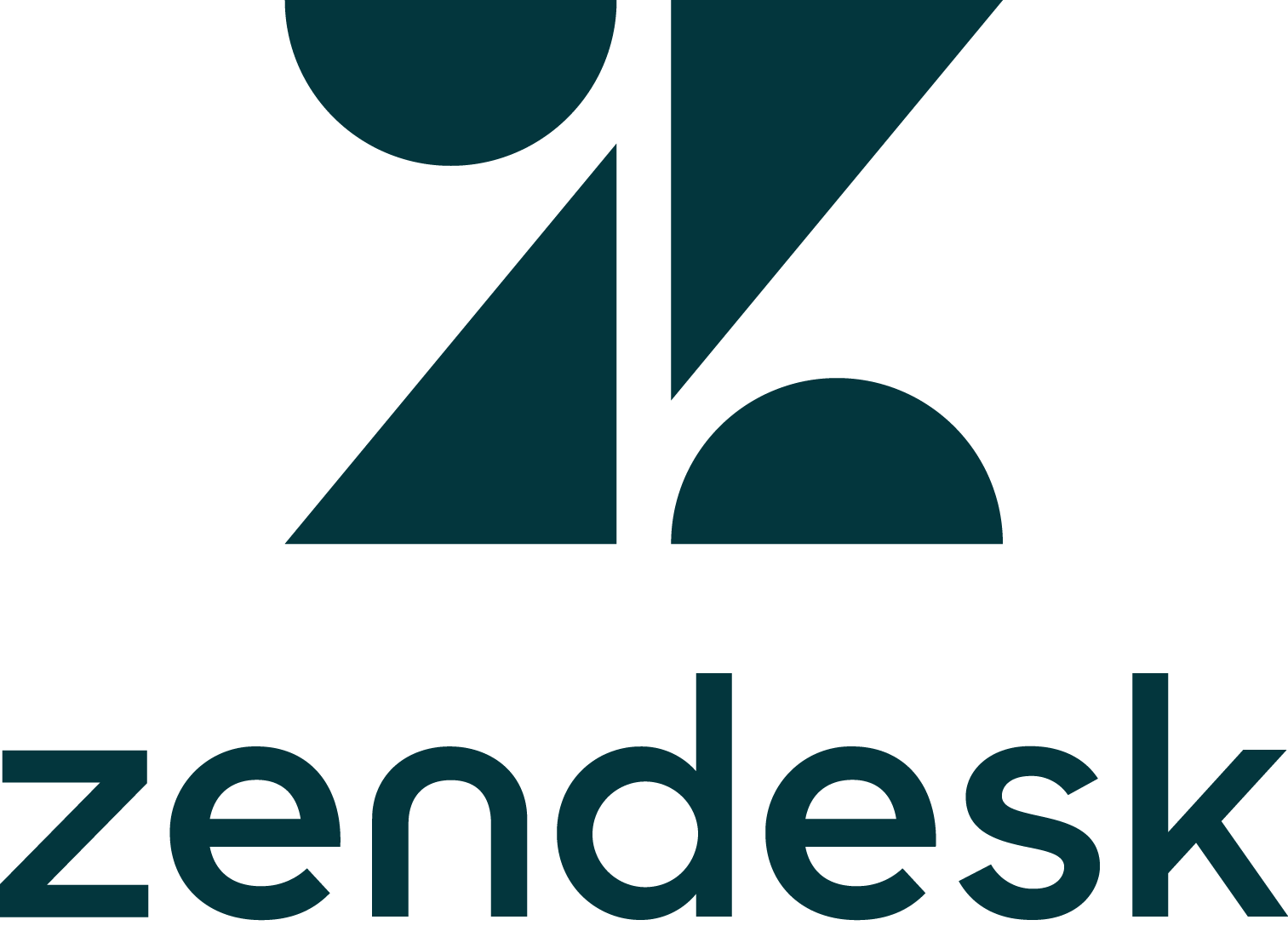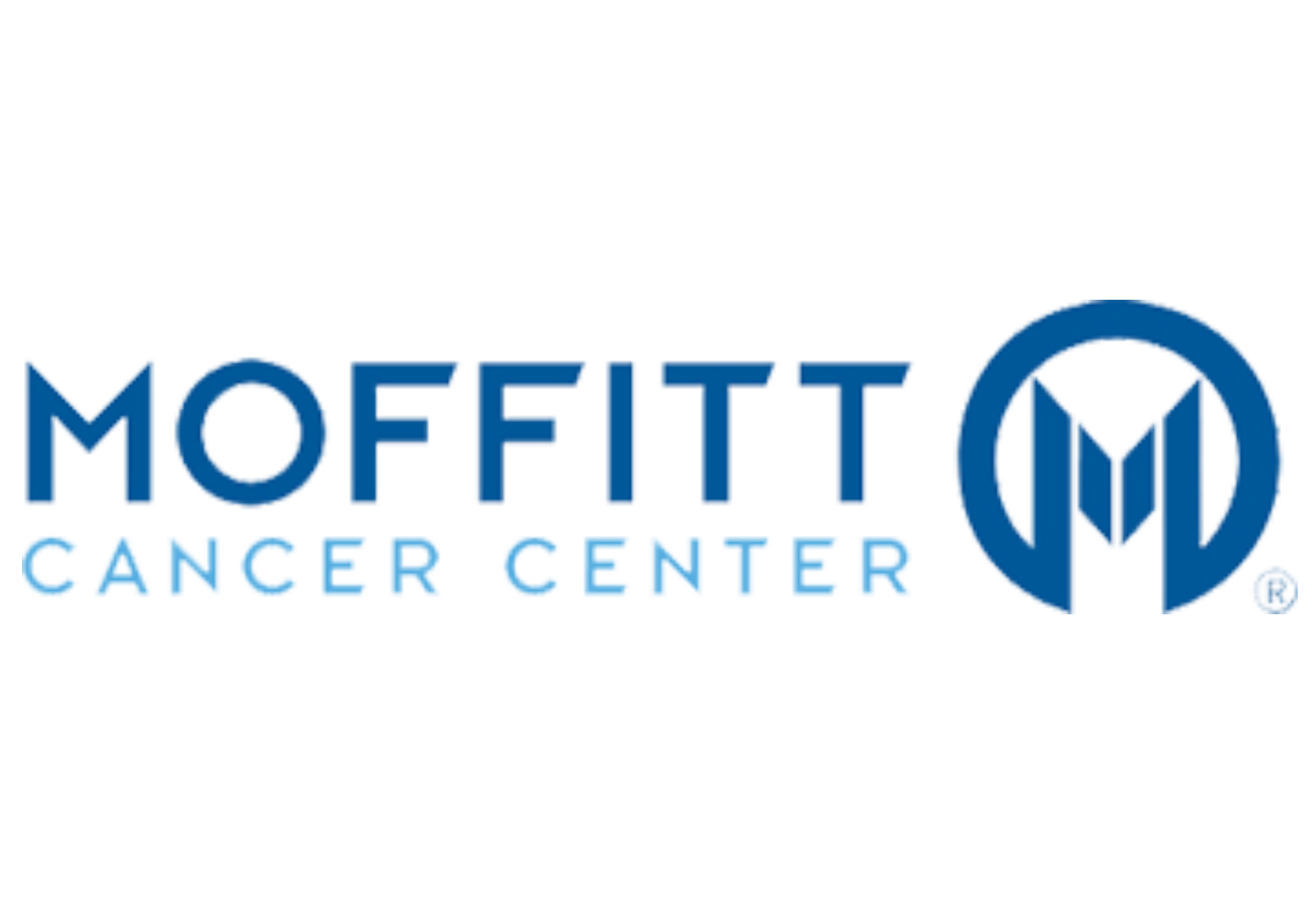 Connecting the hybrid workforce
Whether you're returning to the office, working from home, or a mix of both, Zoom has the products you need to connect, share ideas, and get more done together, regardless of location.