Healthcare collaboration without the complexity
Zoom One offers a simple way to bundle solutions that connect care collaboration teams.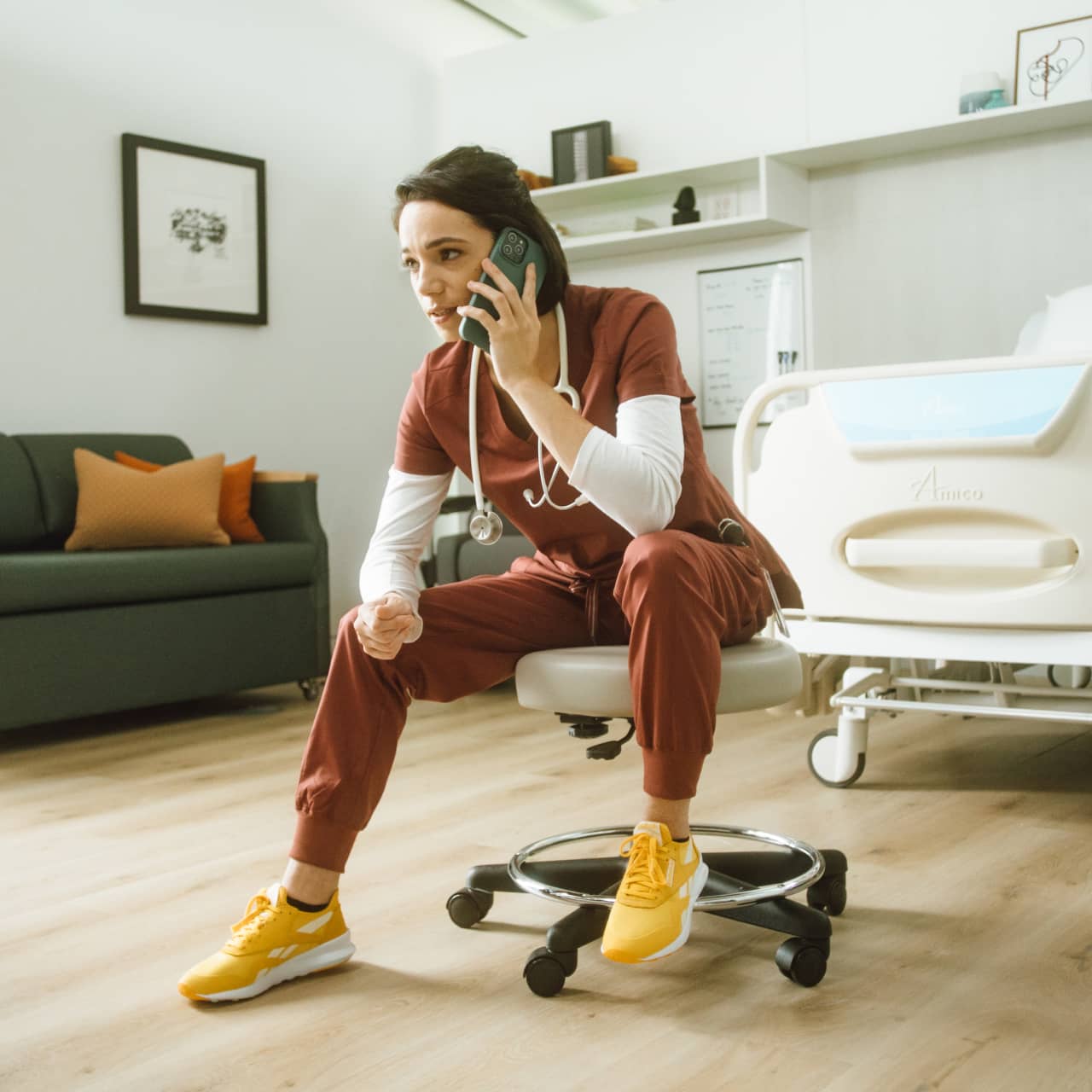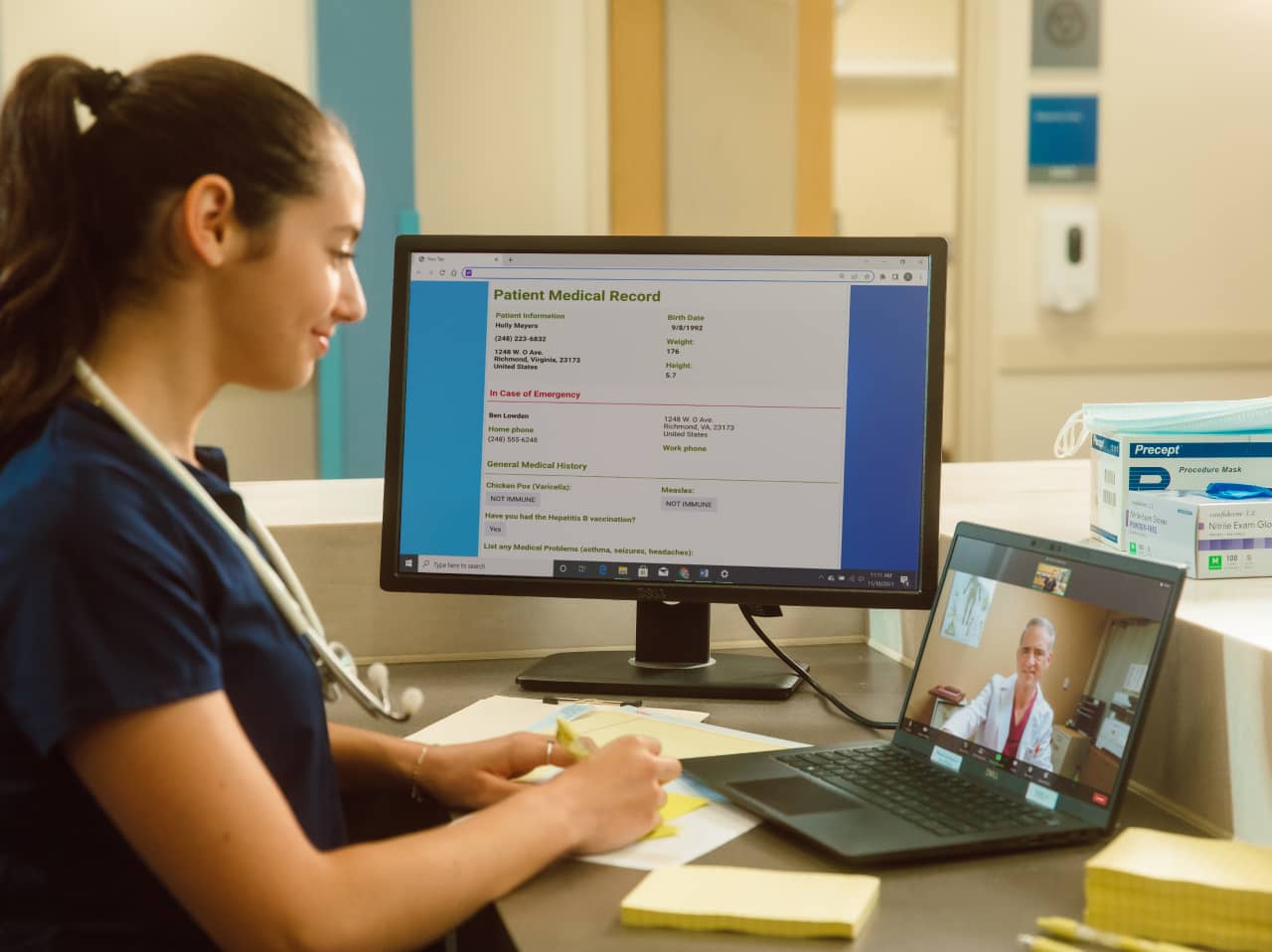 Collaboration in healthcare, made simple
*With select Zoom One plans — visit our pricing page for more info.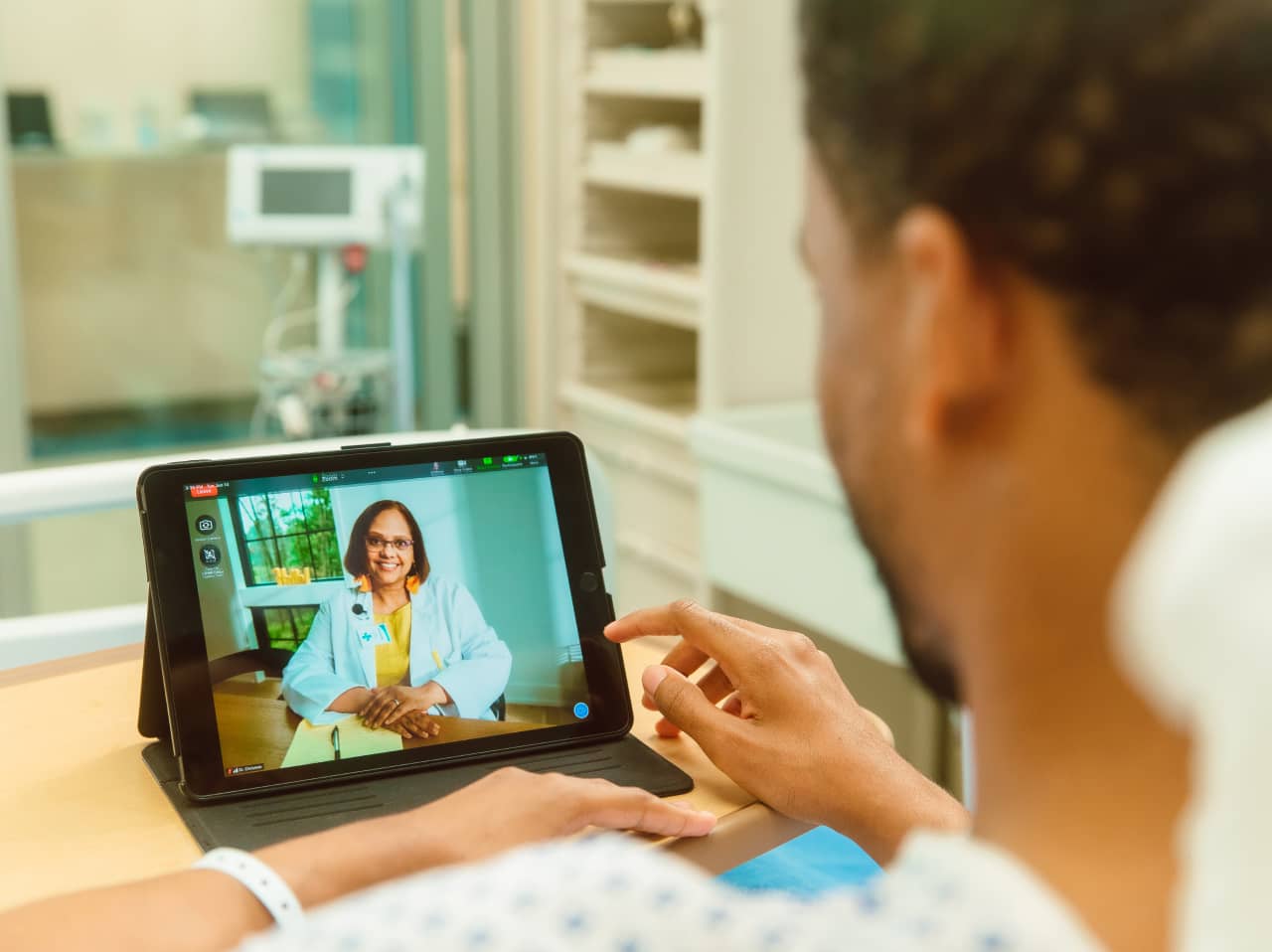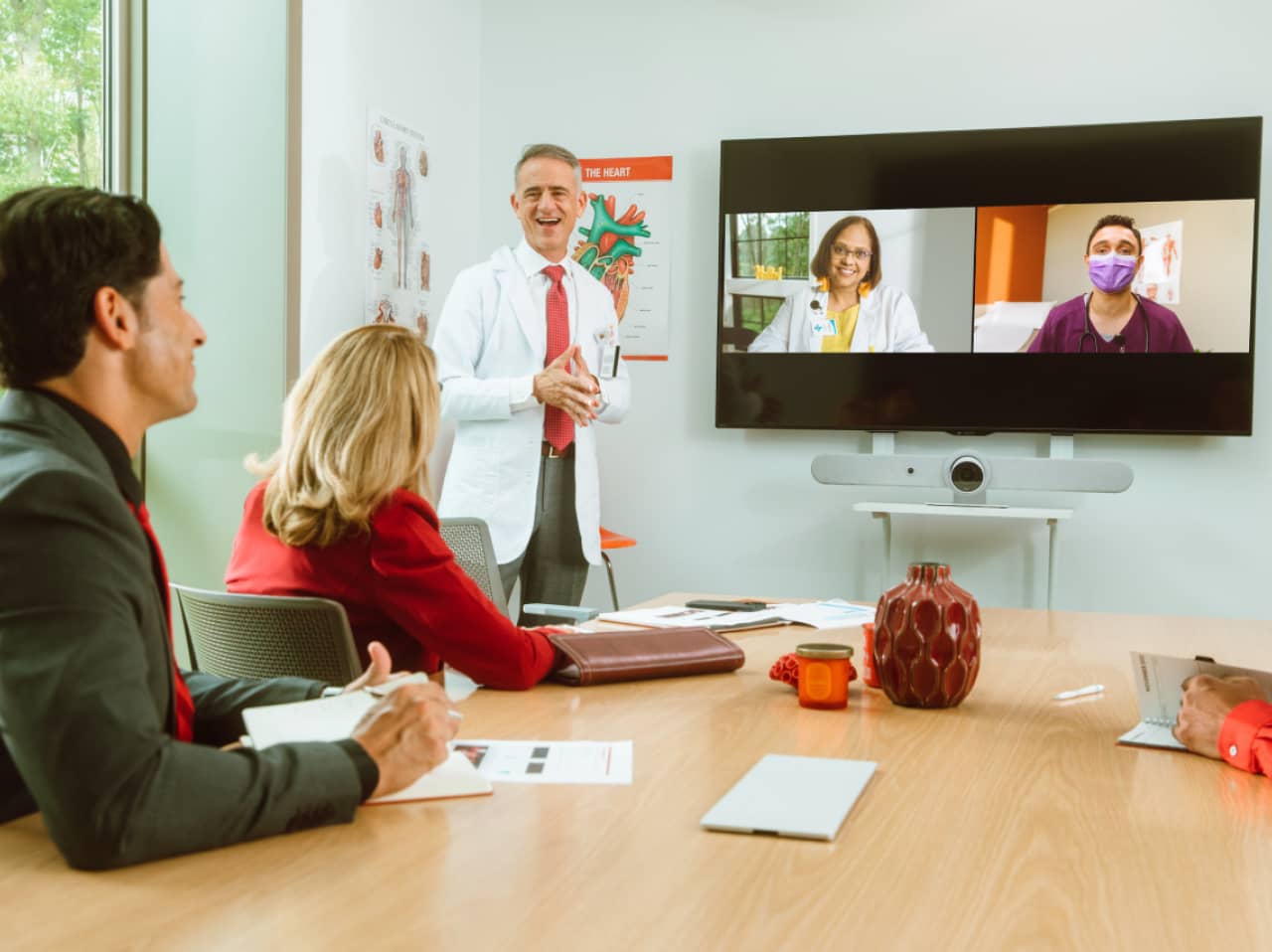 All together, now
Want to see how Zoom One can help simplify collaboration among your healthcare teams? Talk to one of our healthcare specialists about the benefits of Zoom One for healthcare.