Unified business communication and collaboration tools
Make meaningful connections with a unified solution for meetings, team chat, whiteboard, phone, and more.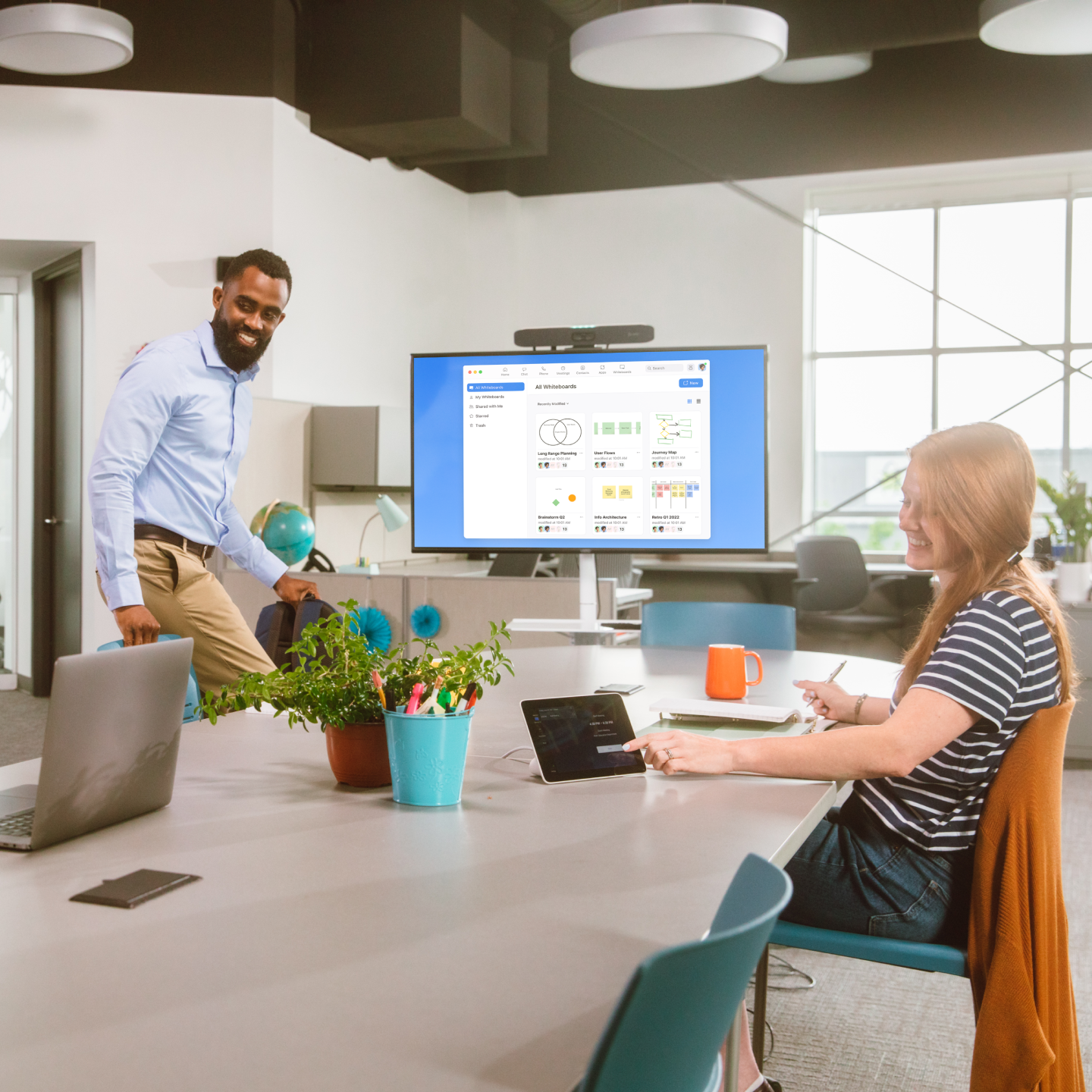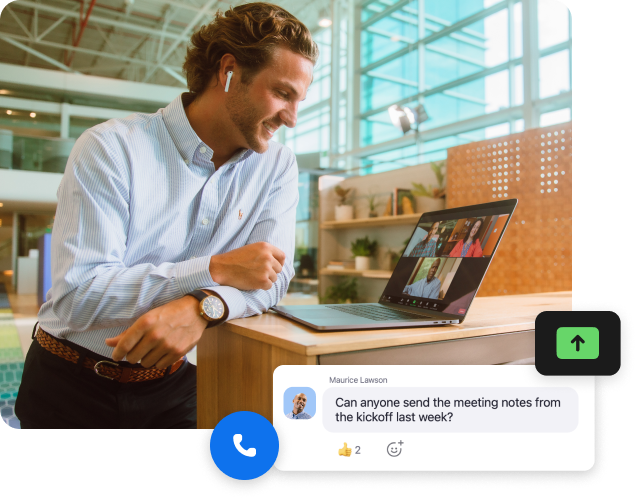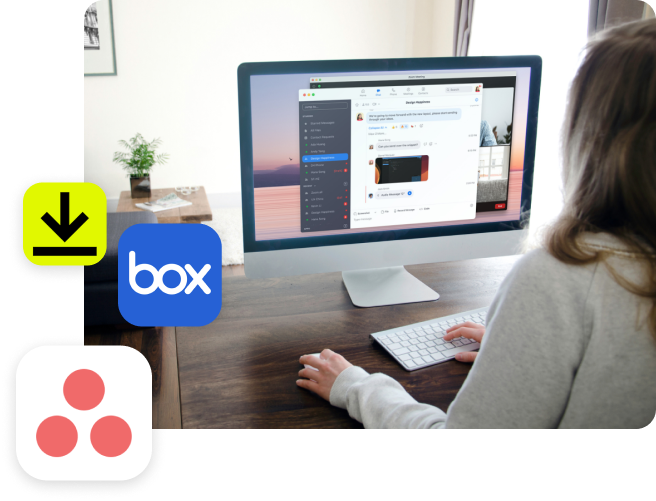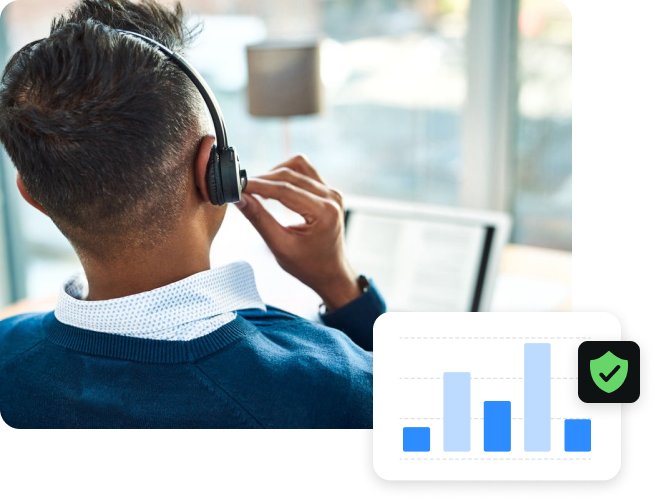 Businesses around the globe choose Zoom
Zoom One Collaboration Tools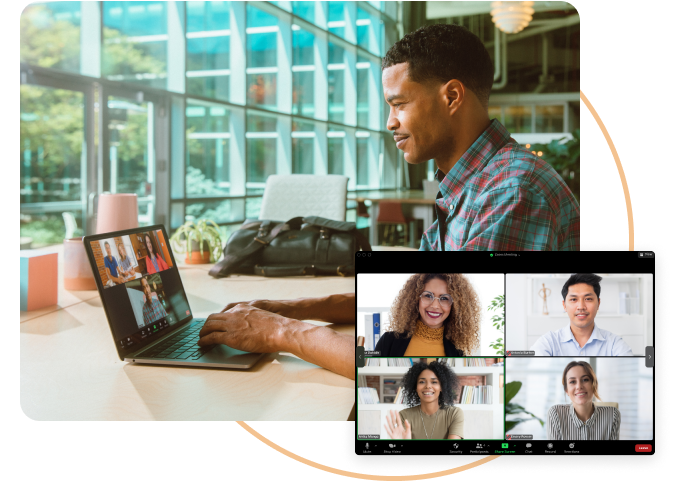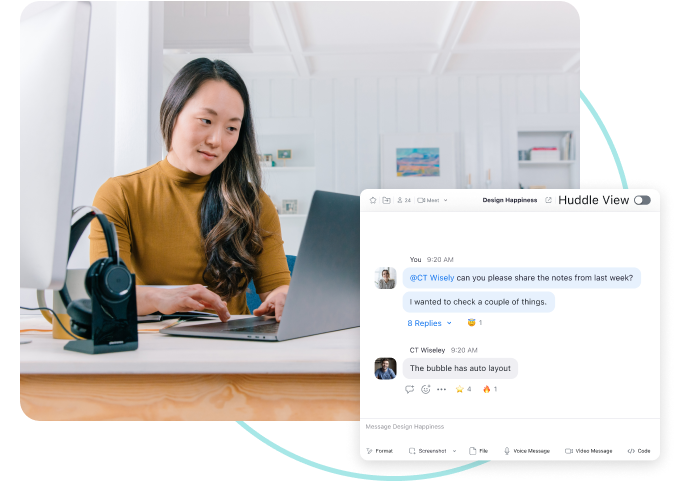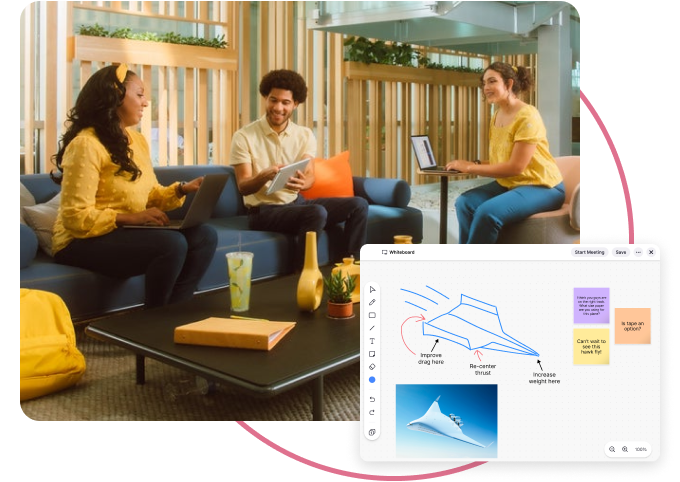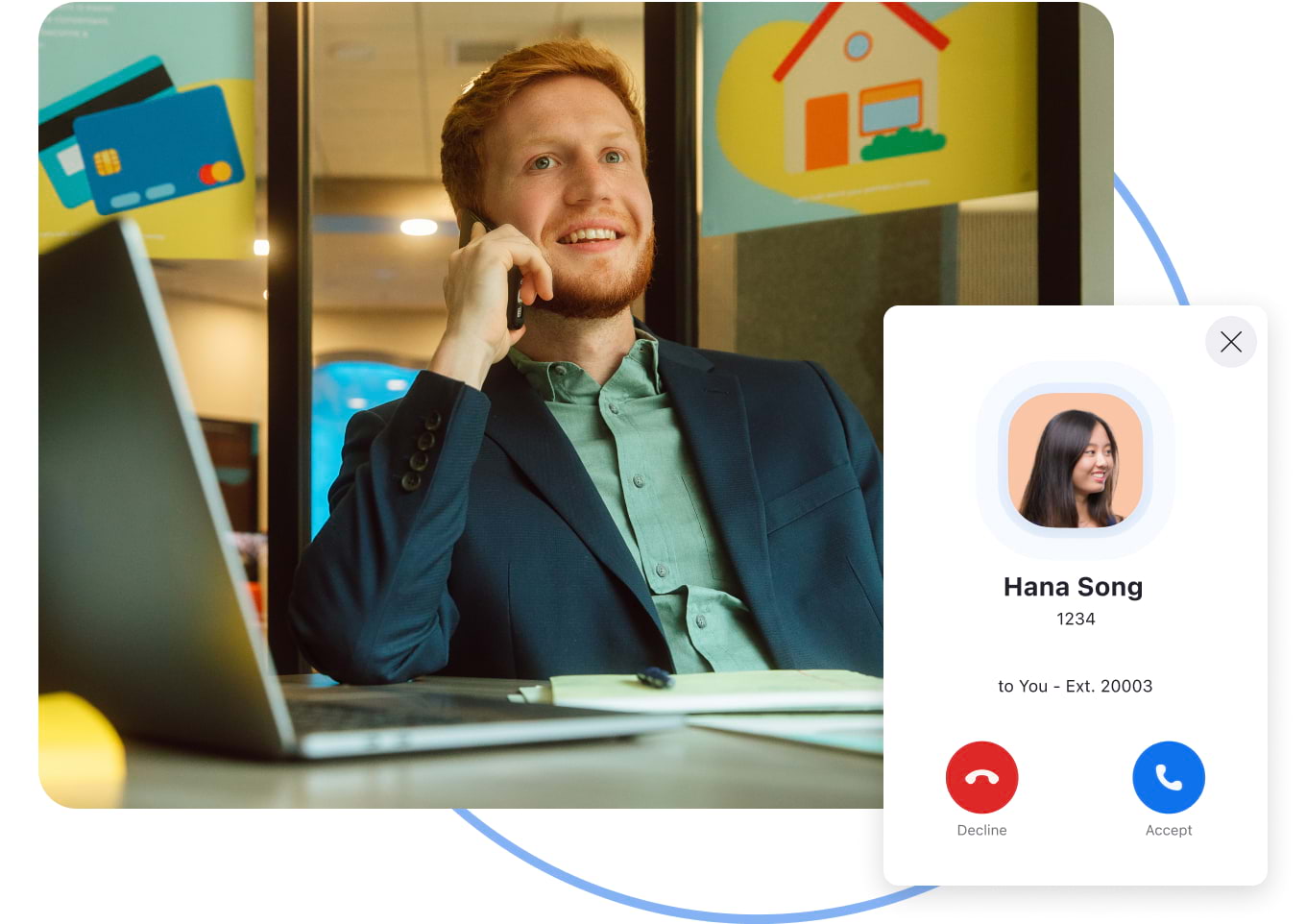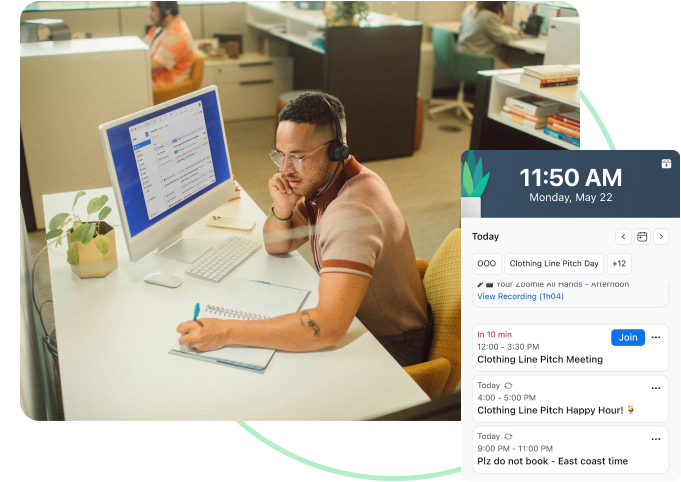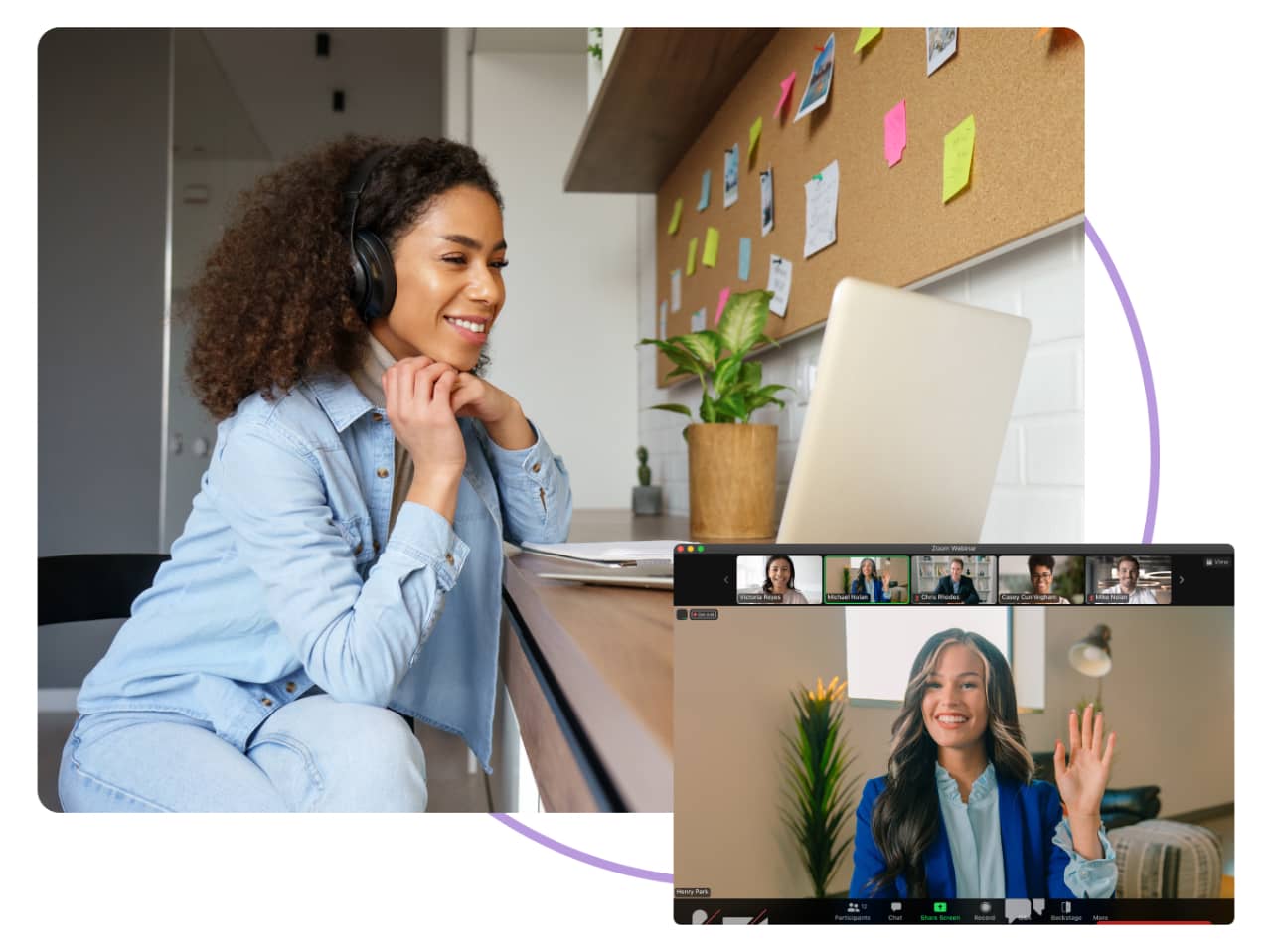 Frequently asked questions
Collaboration tools provide ways for teams to share information through video, chat, phone, and whiteboards.
Online collaboration tools make it easier for dispersed team members to brainstorm, share information, and get work done no matter their location.
Collaboration tools provide different ways to interact and communicate with internal and external parties so you can easily share files, ideas, updates, and more.
Collaboration tools offer phone to make calls, video for online meetings, chat for 1:1 and team messaging and file sharing, and drag-and-drop whiteboard for brainstorming.
Yes! Online collaboration is very effective because teams can easily talk and collaborate with one another no matter their location or time zone.
Collaboration tools can be used anywhere – home, office, conference room, car, plane, and more!
Talk to an expert
Fill out the form to connect with one of our Zoom experts and see it in action.