Technology Funding for Healthcare Organizations
Modernize communications and enable seamless virtual care with healthcare grants and funding for rural clinics, hospitals, health organizations, and providers.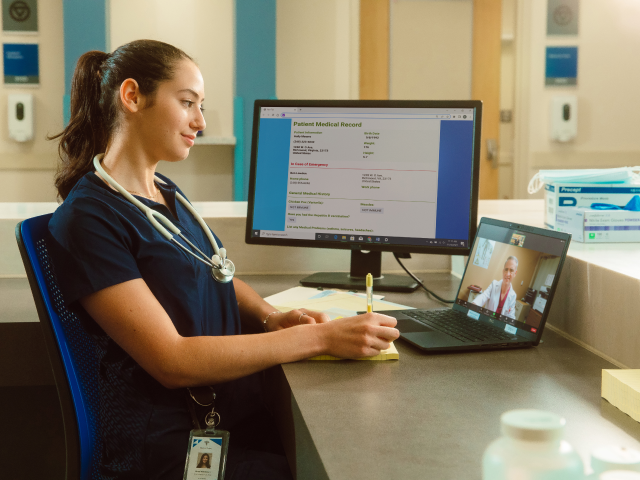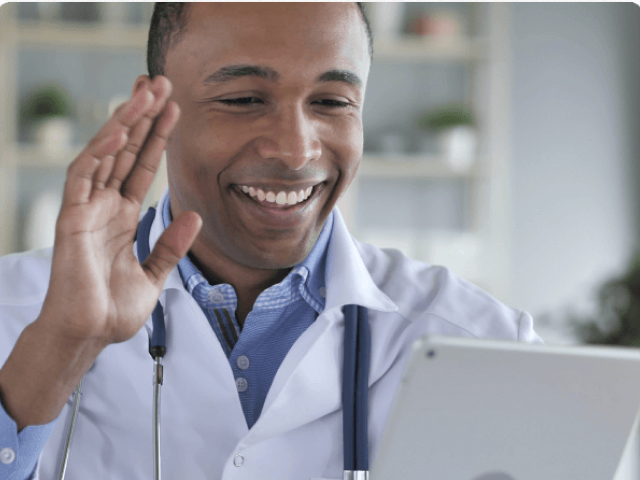 Our grant partners at Learn Design Apply can answer your questions related to healthcare grants and technology funding.
One platform for virtual care & communication
Zoom connects your entire healthcare ecosystem with industry-leading video, phone, and chat solutions.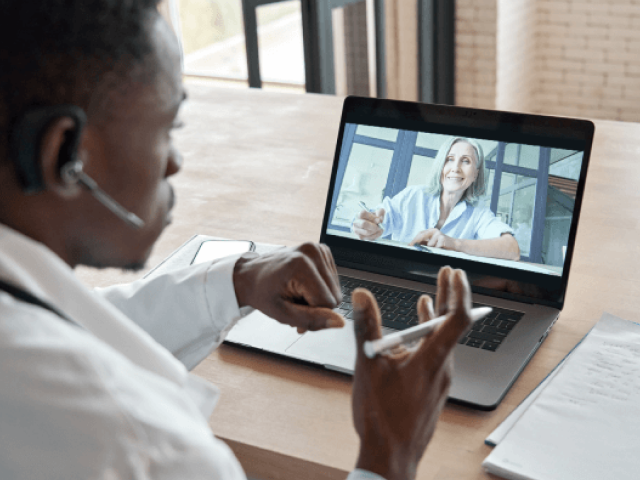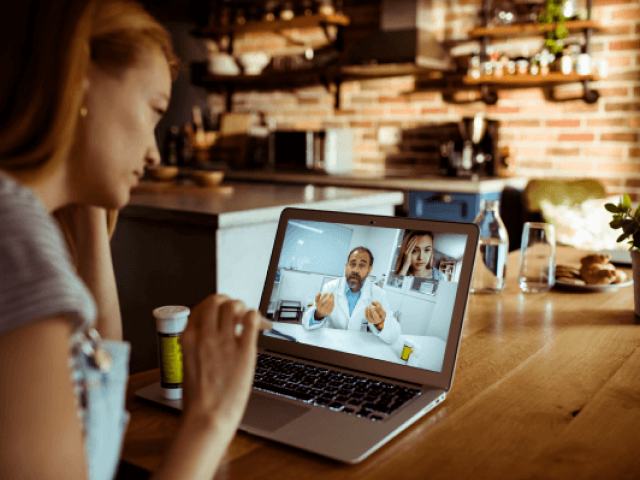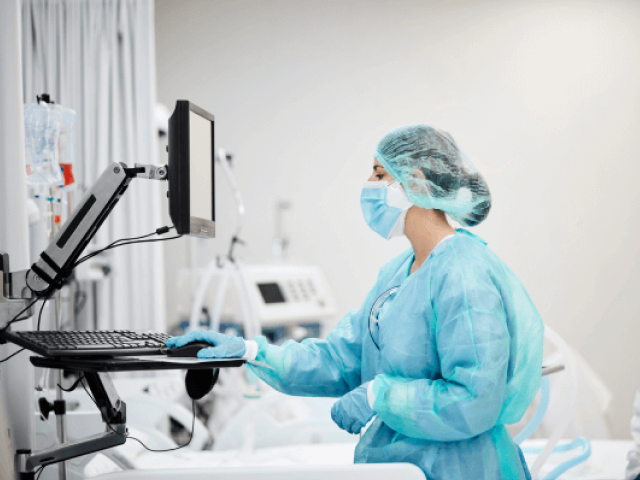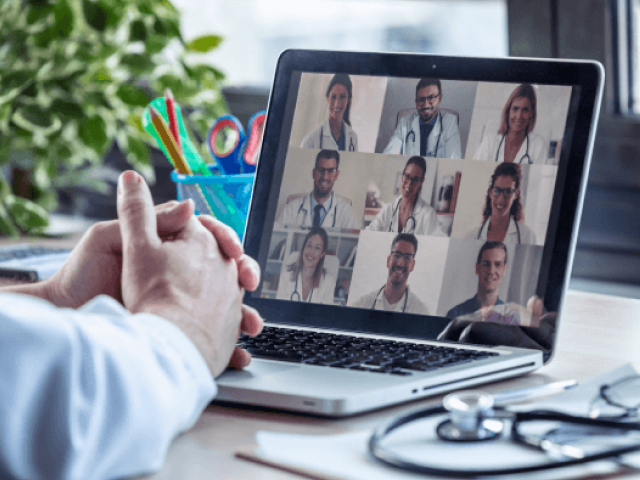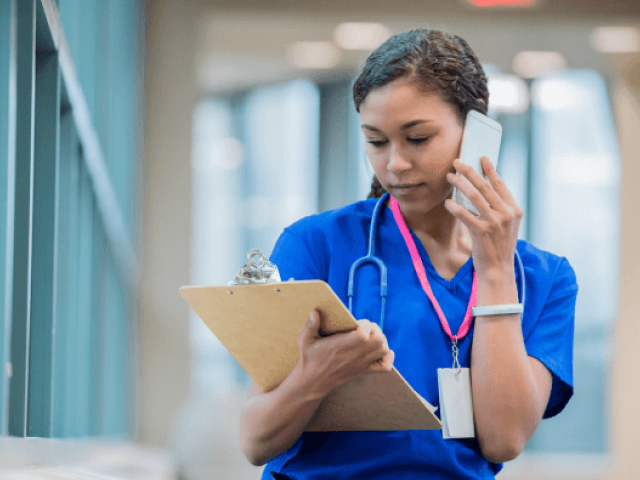 Explore our healthcare technology funding resources
Speak with our grant partners
Our grant specialists at Learn Design Apply are available to help you navigate healthcare grant funding opportunities and eligible spending.
Find out how your practice, clinic, or hospital can enhance virtual care delivery and communication, and prepare for the next phase of healthcare.