Meet Zoom Phone Appliances
Business class endpoints for the home or business office, delivering Zoom meetings and phone calls.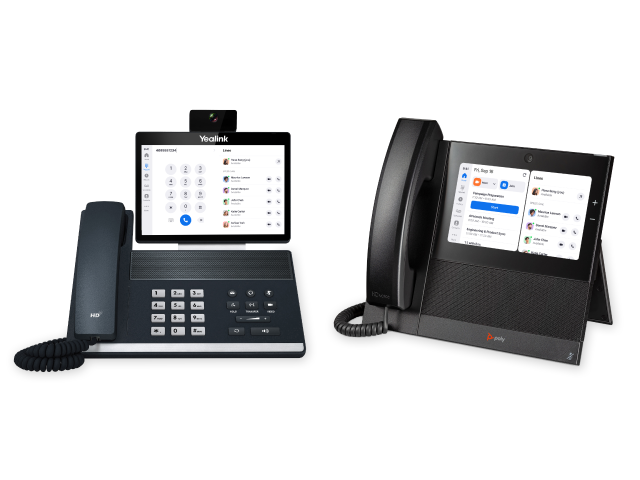 Connect effortlessly with colleagues and clients and get work done faster with Zoom Phone Appliances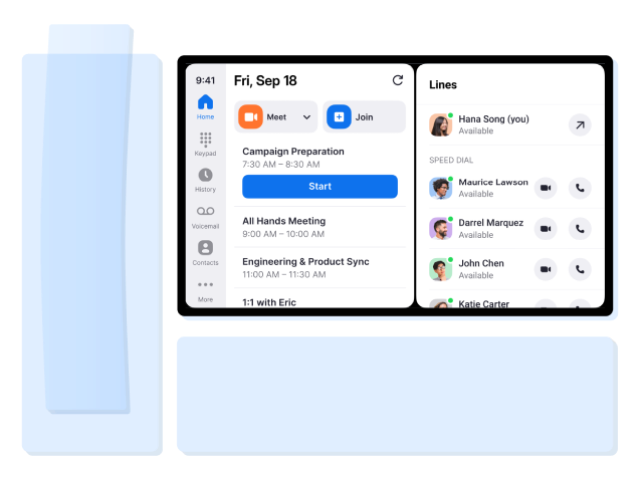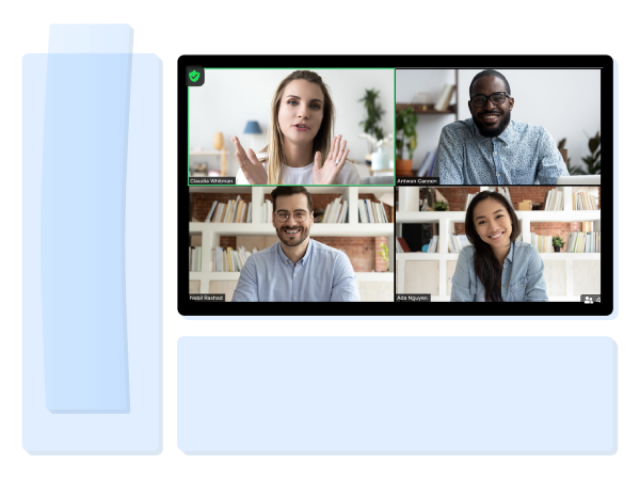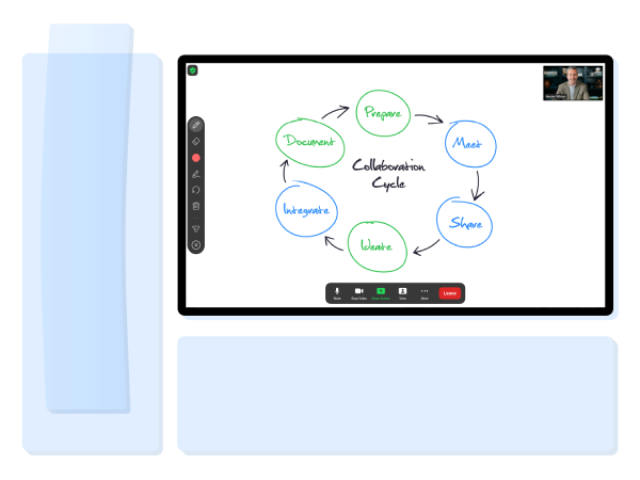 How it works
All done!
Plug it in, sign in, and voila!
Contact sales to get started with Zoom Phone Today!