Zoom Analytics
Explore key operational insights
Track key usage and performance information to monitor, analyze, and manage the Zoom experience in your organization.
Meeting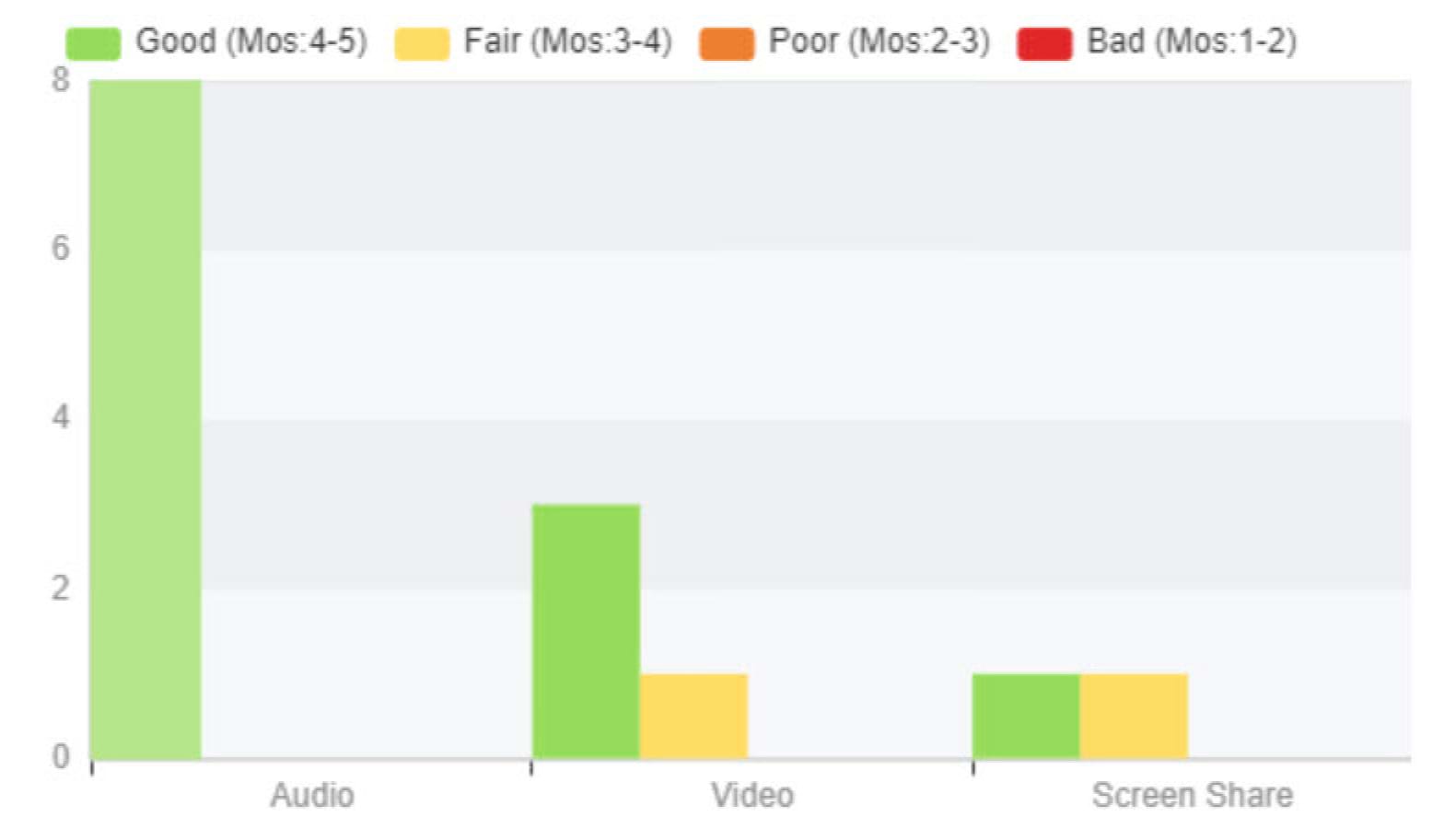 Meeting & Webinar Quality
View meeting and webinar quality (MOS Score) by meetings or participants.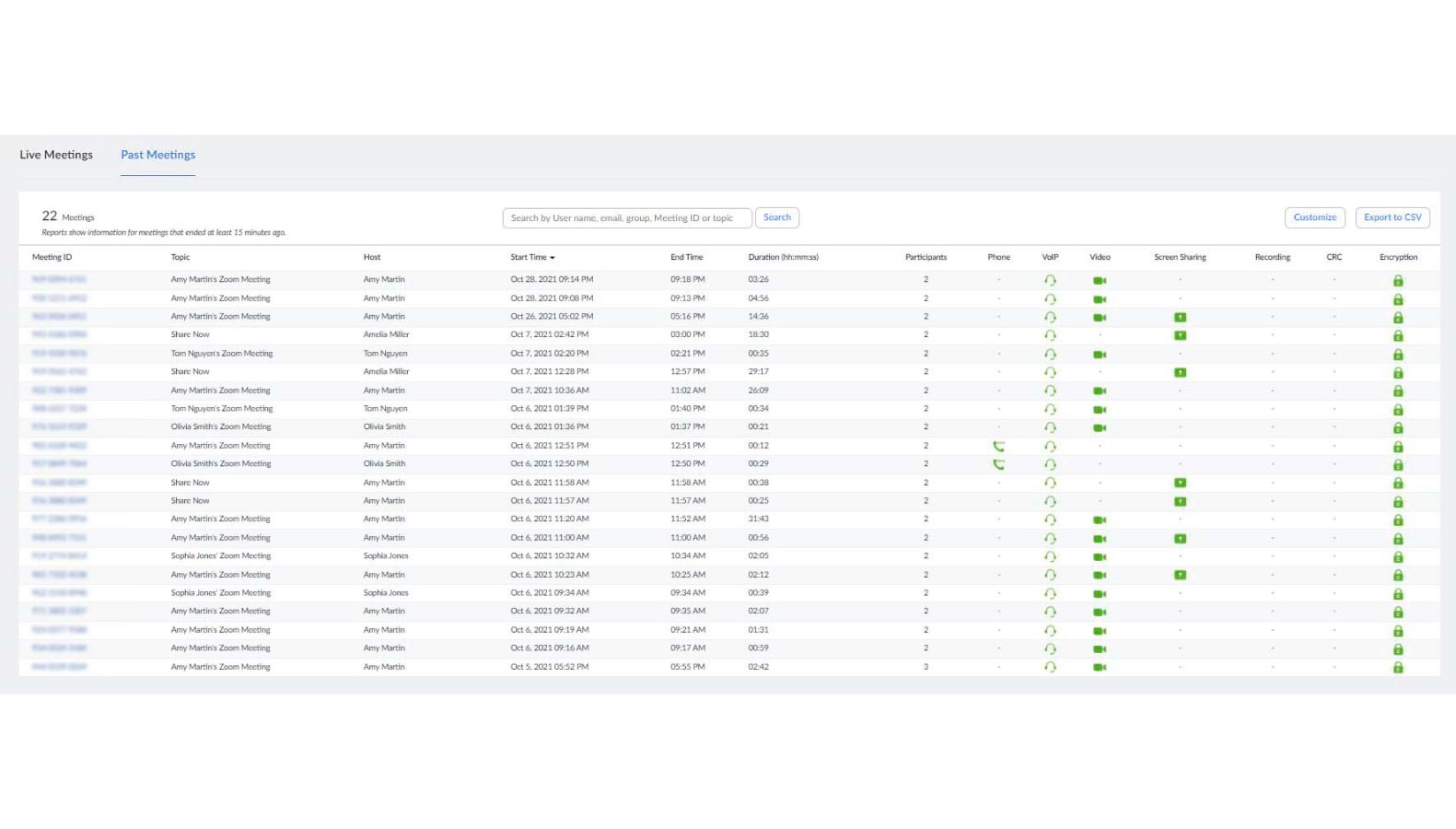 Live or Past Meeting Reports
Drill down into meeting quality measurements such as audio, video, screen share quality, modalities used, and any health issues.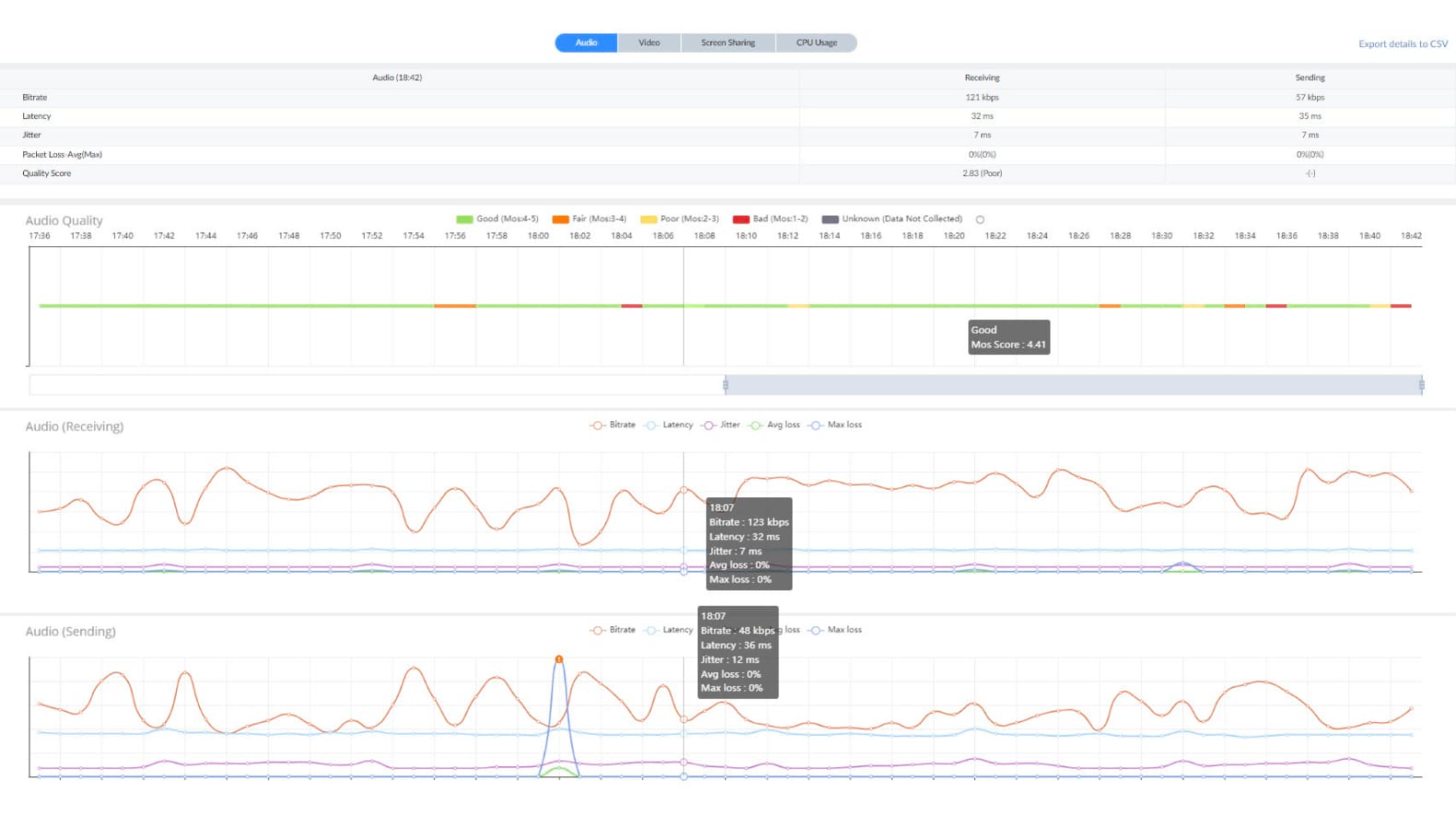 Participant Drilldown
Select a participant in the Past Meetings list to view detailed audio, video, screen sharing, and CPU usage information.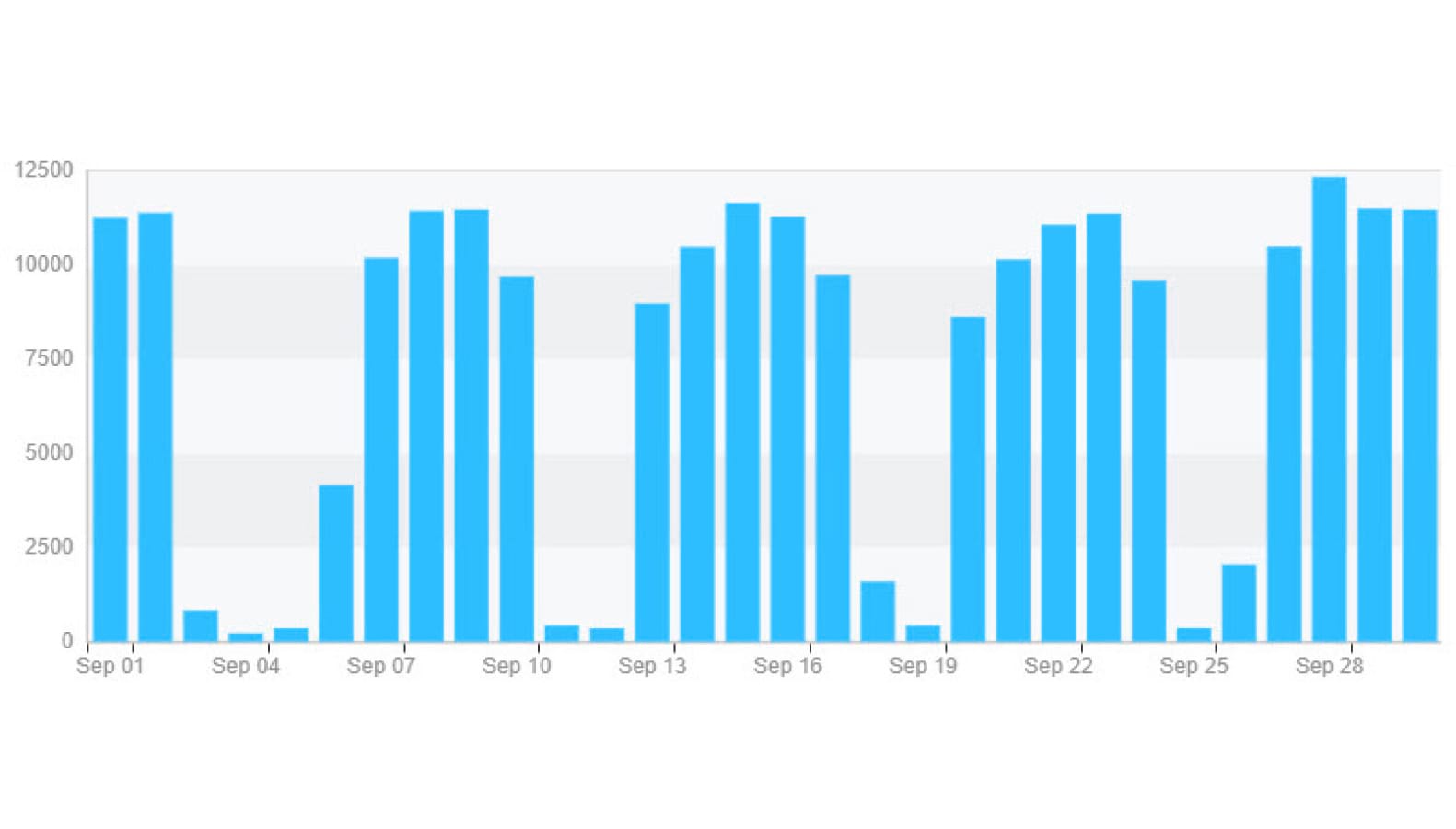 Usage
Sort usage by meetings, minutes, participants, groups, participant information, audio type, or department.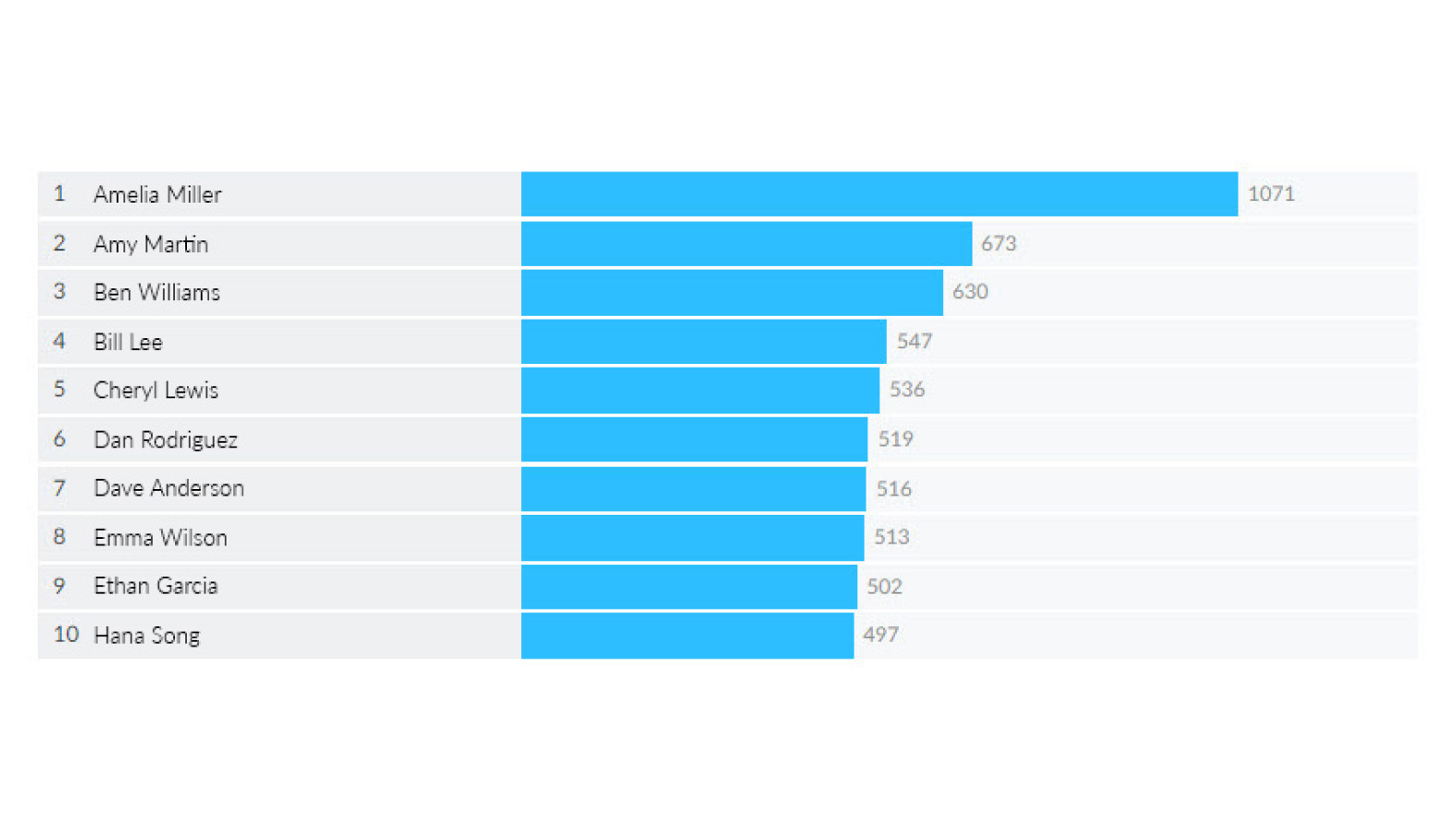 Zoom Meetings Client Feedback
View top issues reported by meetings users and drill down to see users who reported the issue.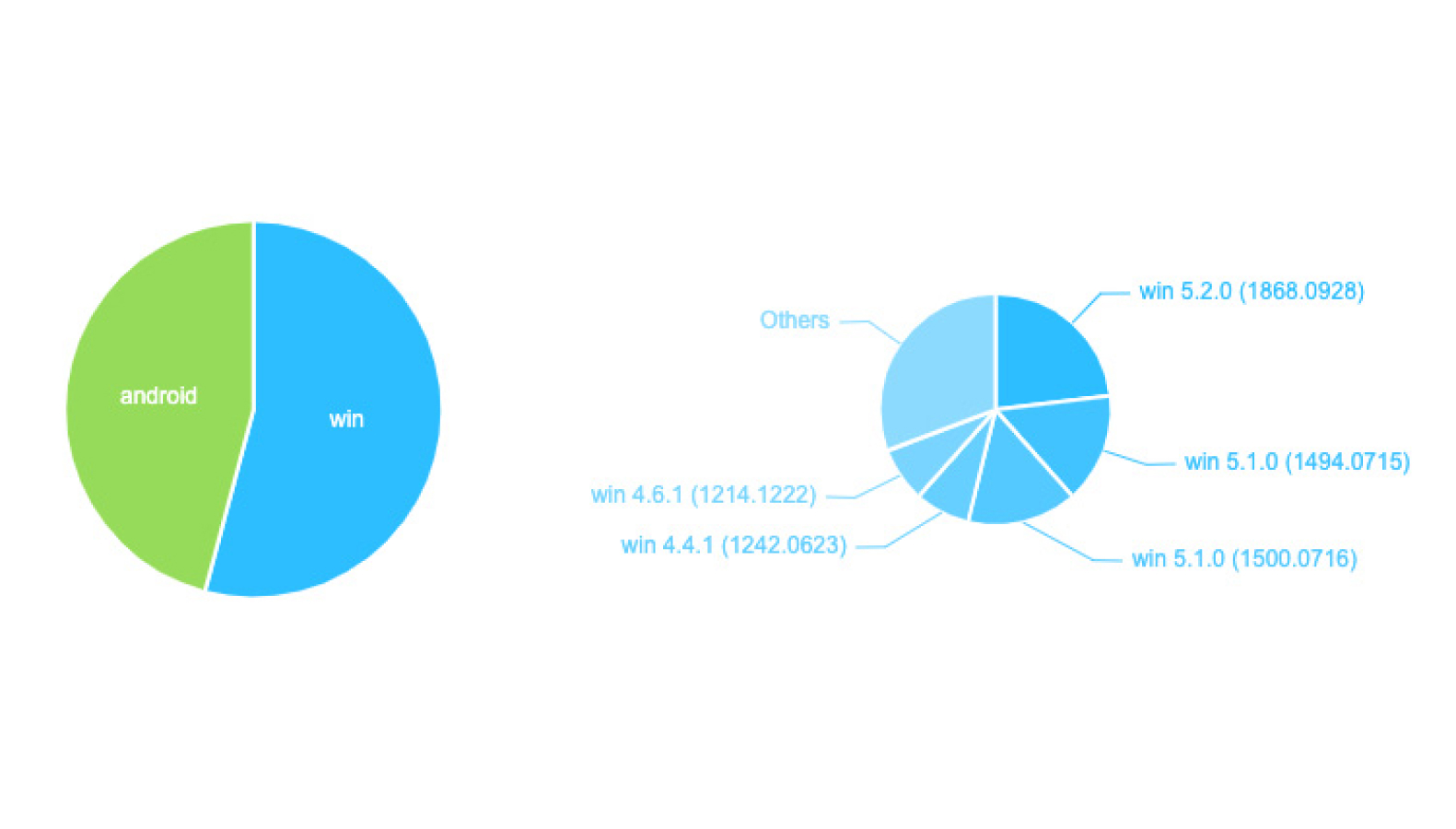 Versions by Client
View the client versions and operating systems currently in use by your Zoom users.
Phone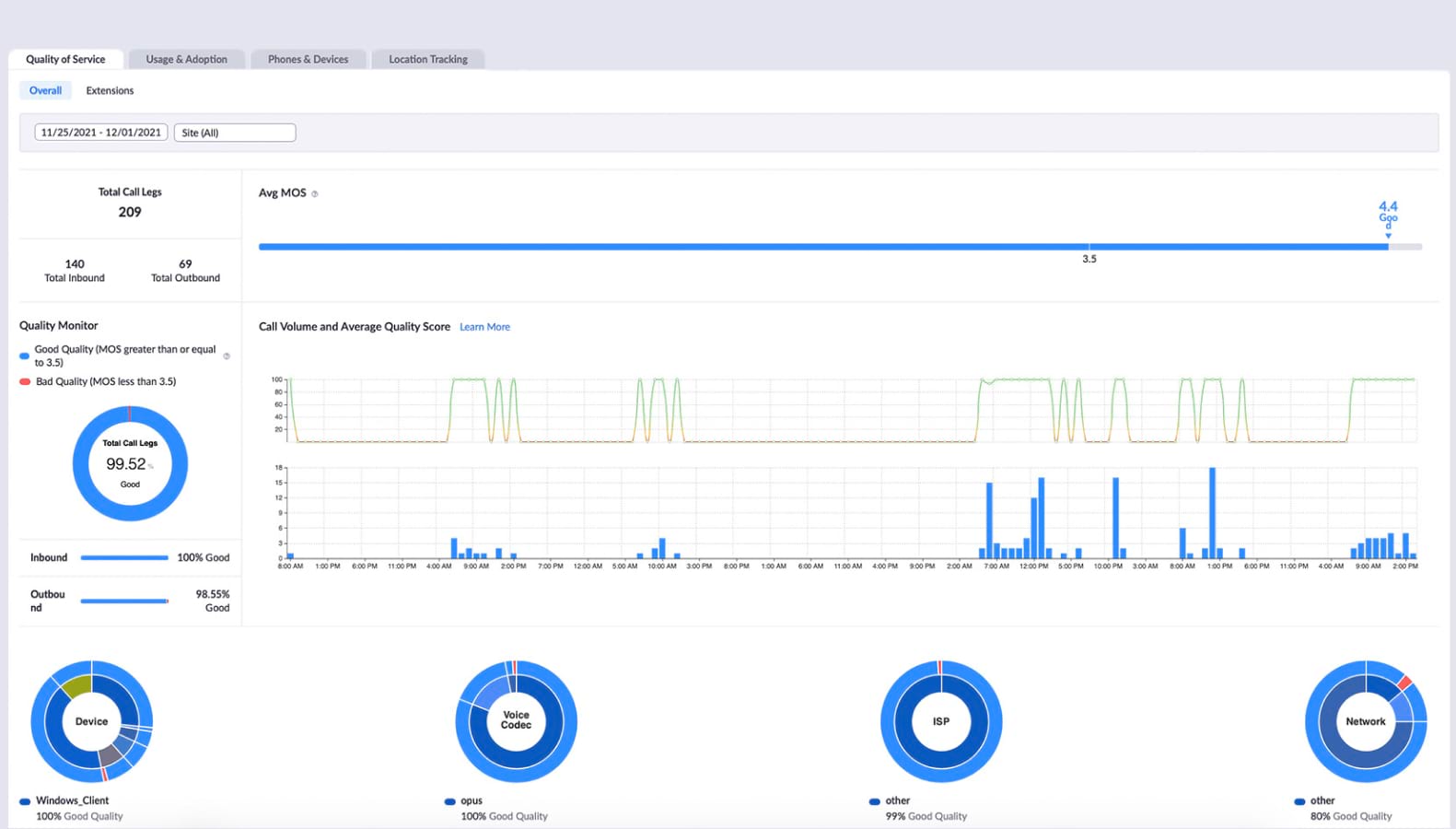 Quality of Service
View Mean Opinion Score (MOS) by site or across all sites for both inbound and outbound calling. Drill down to see more granular call quality information.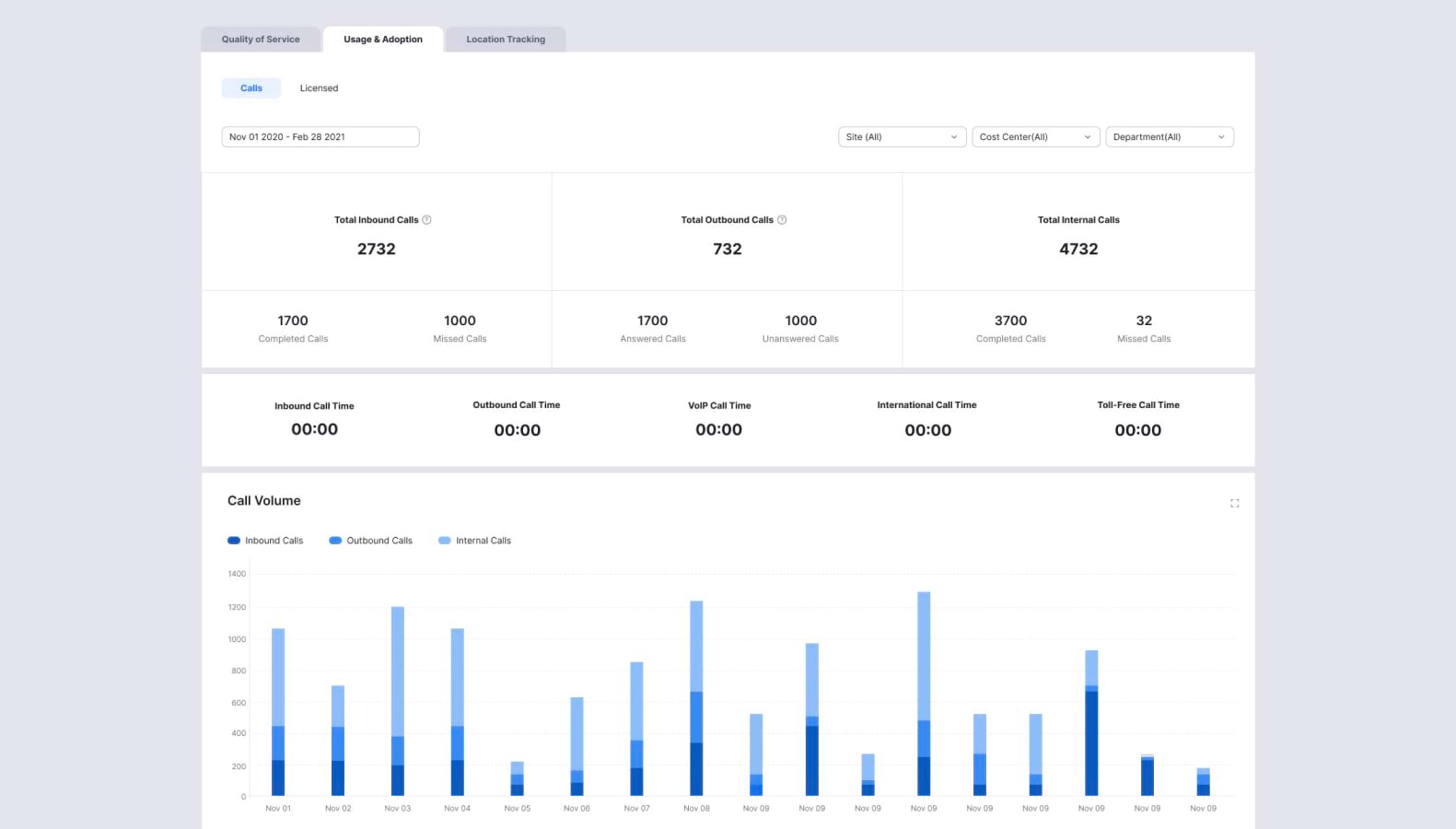 Usage & Adoption
Get key usage metrics for Zoom Phone including inbound/outbound calls, completed, answered, and misse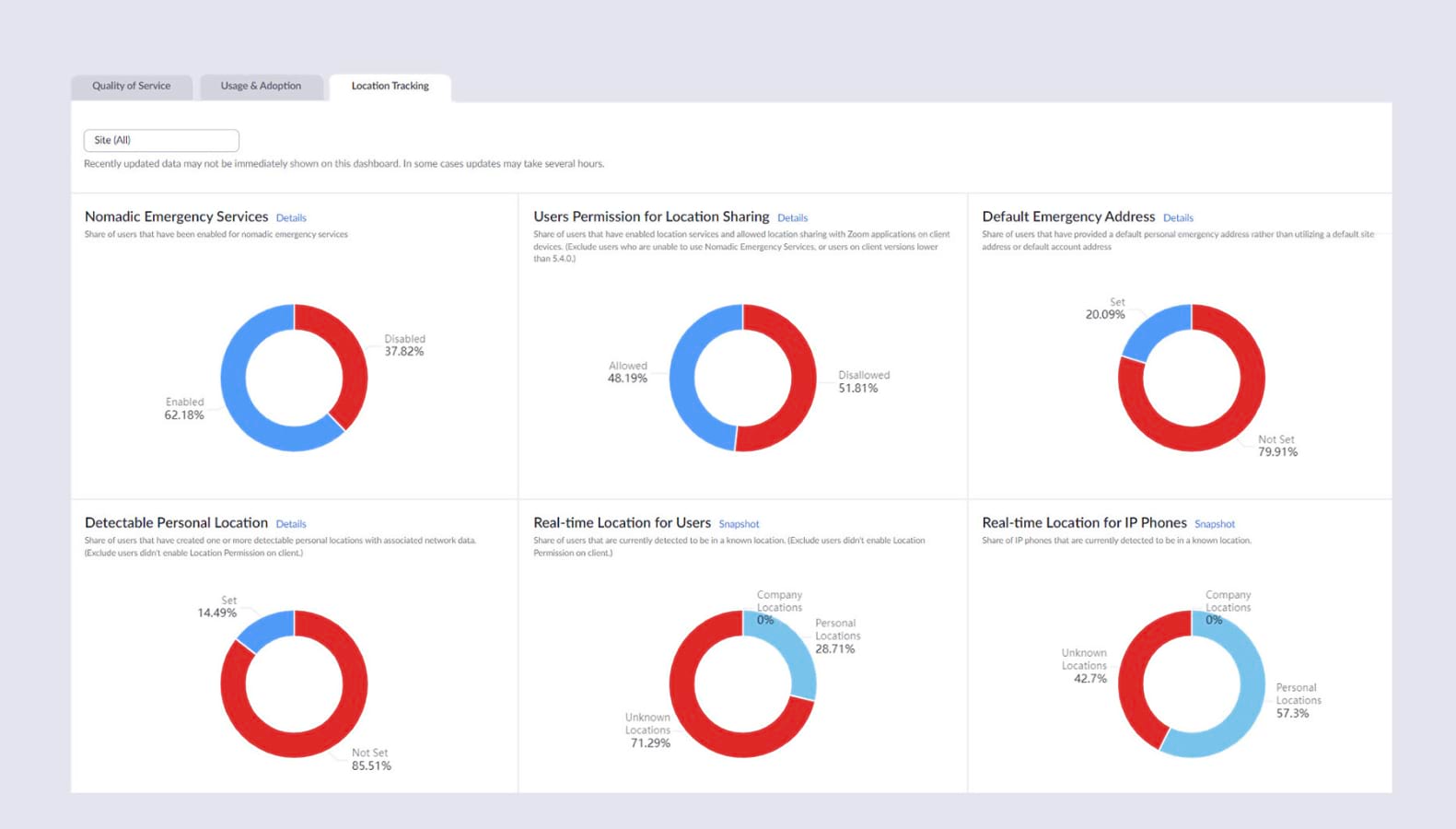 Location Tracking
An at-a-glance view of company and personal locations reported for emergency services.
Power Pack
Real-time and historical reporting are available for call queues with Zoom Phone Power Pack.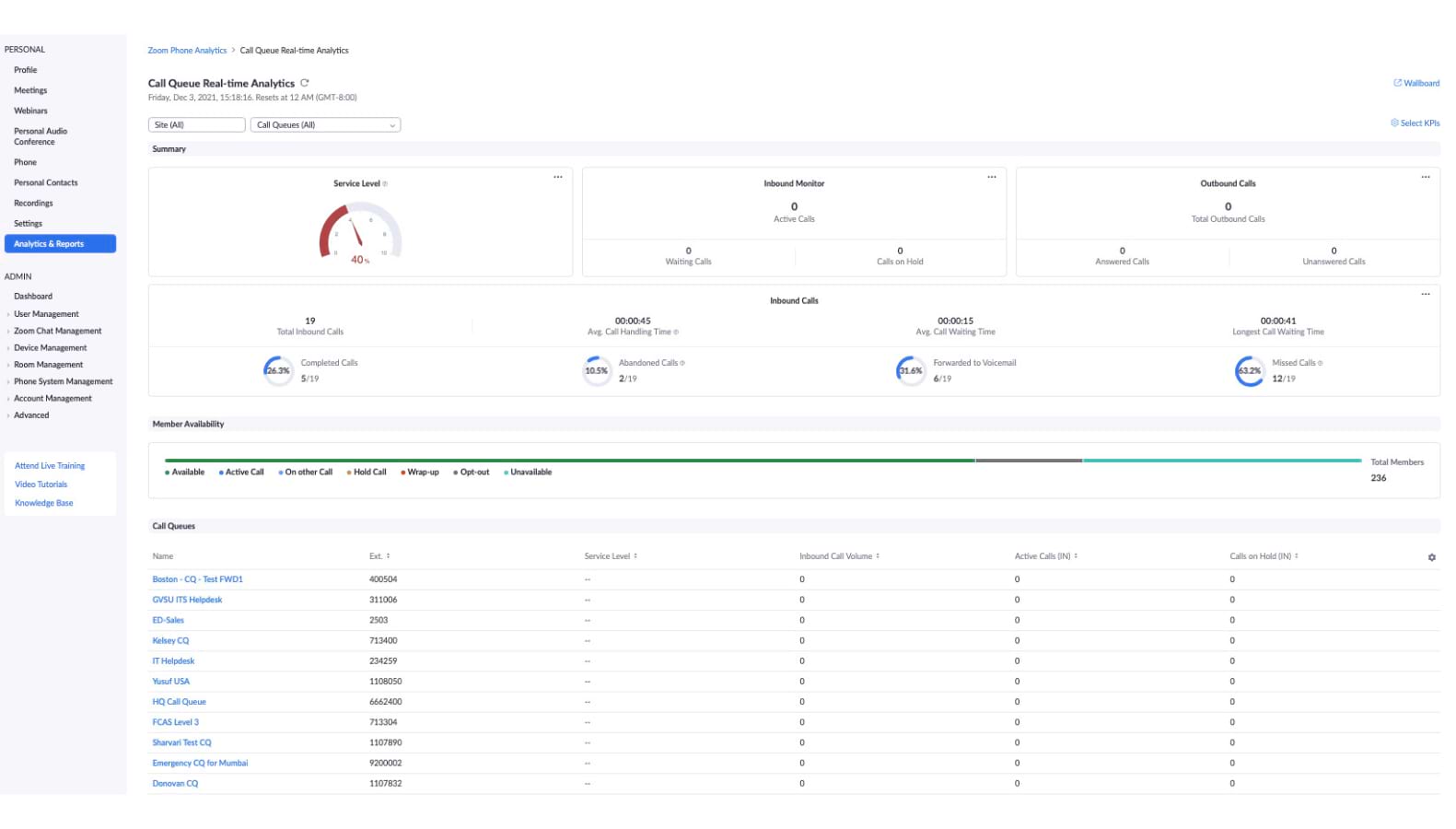 Call Queue Real-Time Analytics
View key performance data for call queues such as SLAs, call volume, wait time, completed/abandoned/missed calls, and more.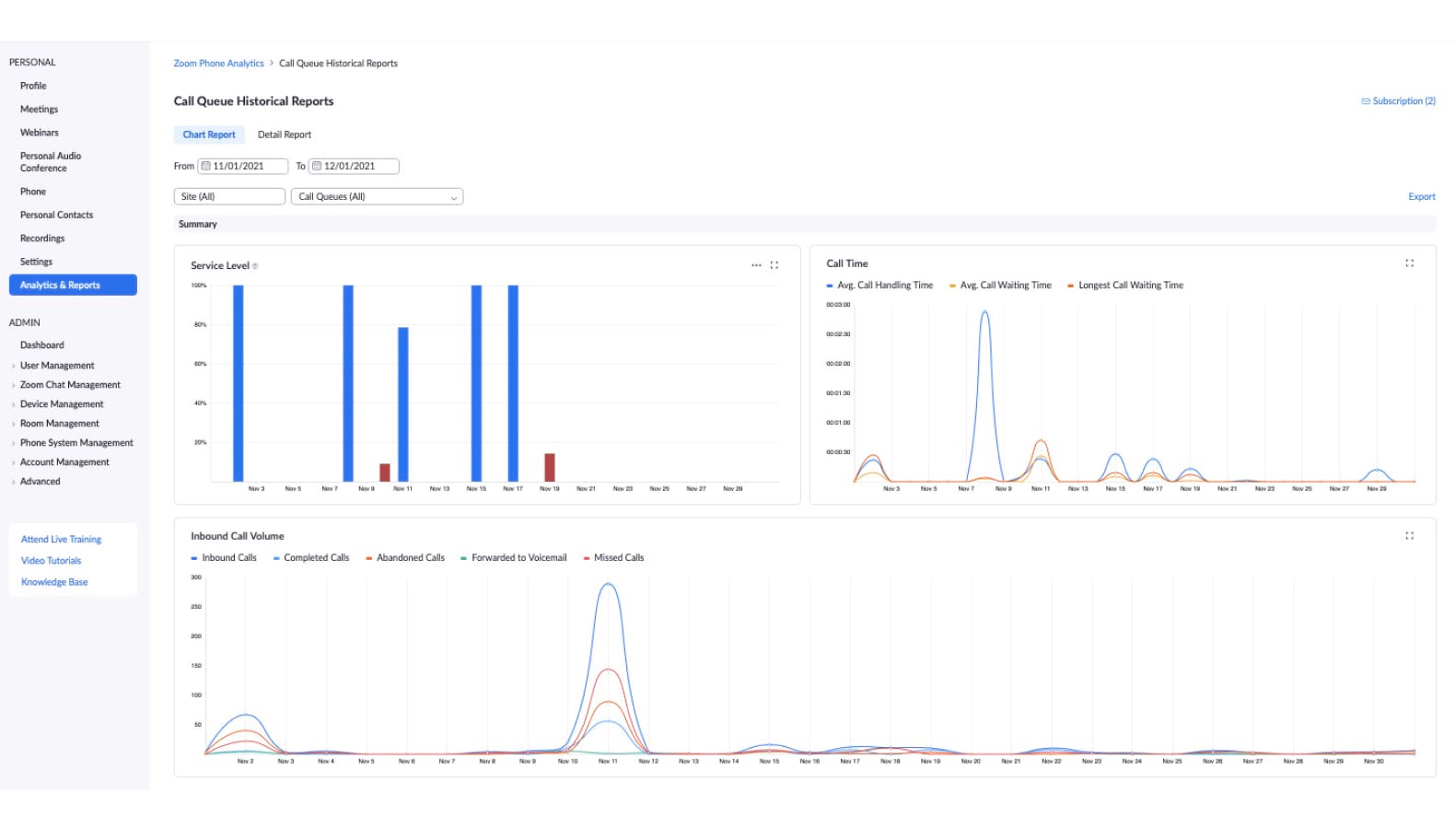 Call Queue Historical Analytics
View call queue activity and trends over a selected period.
Chat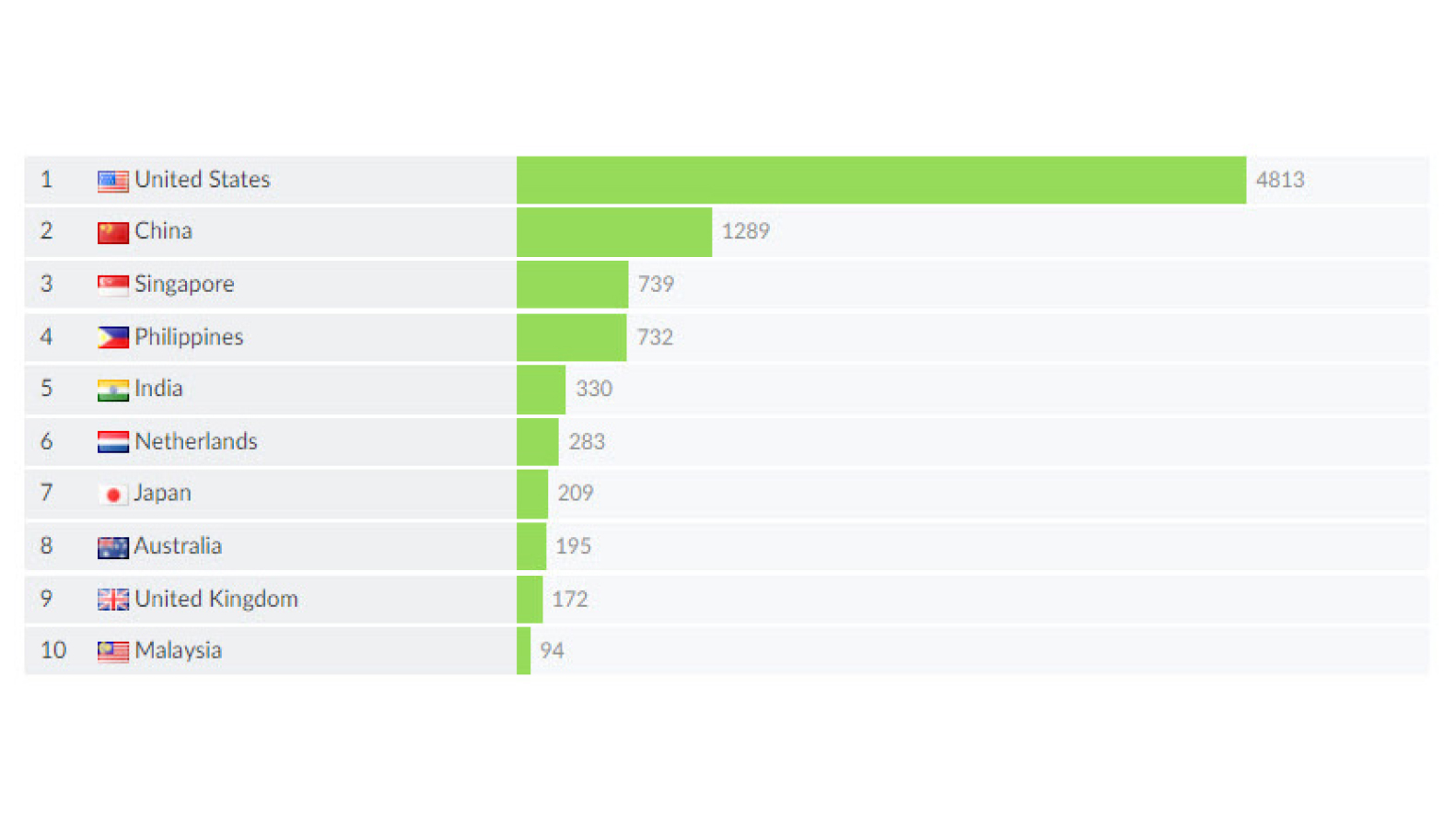 Top 10 Locations by Zoom Team Chat Participants
View Zoom Team Chat usage ranked by Top 10 countries.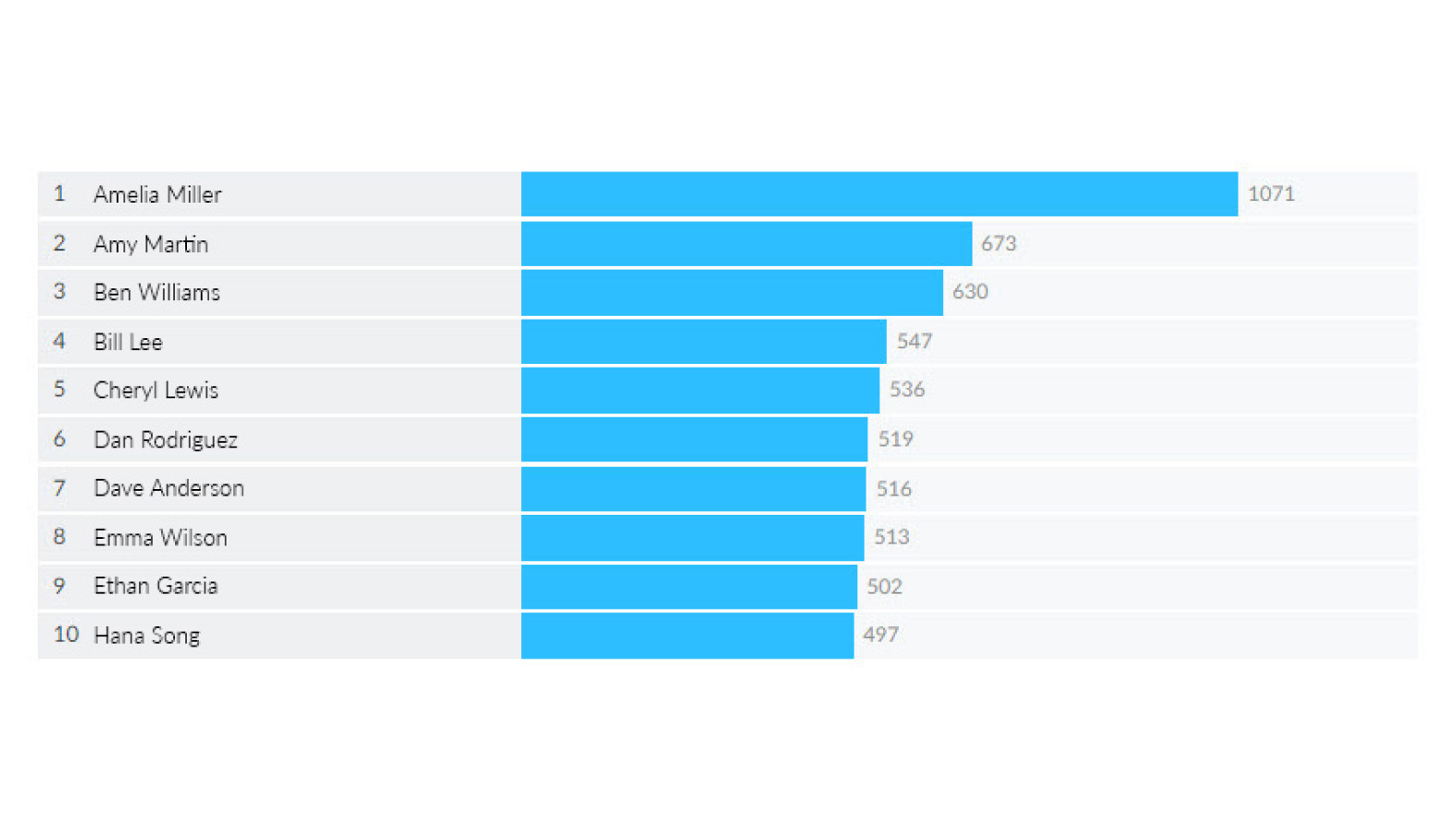 Top 10 Users by Zoom Team Chat Sent Messages
View top users of Zoom Team Chat in your organization.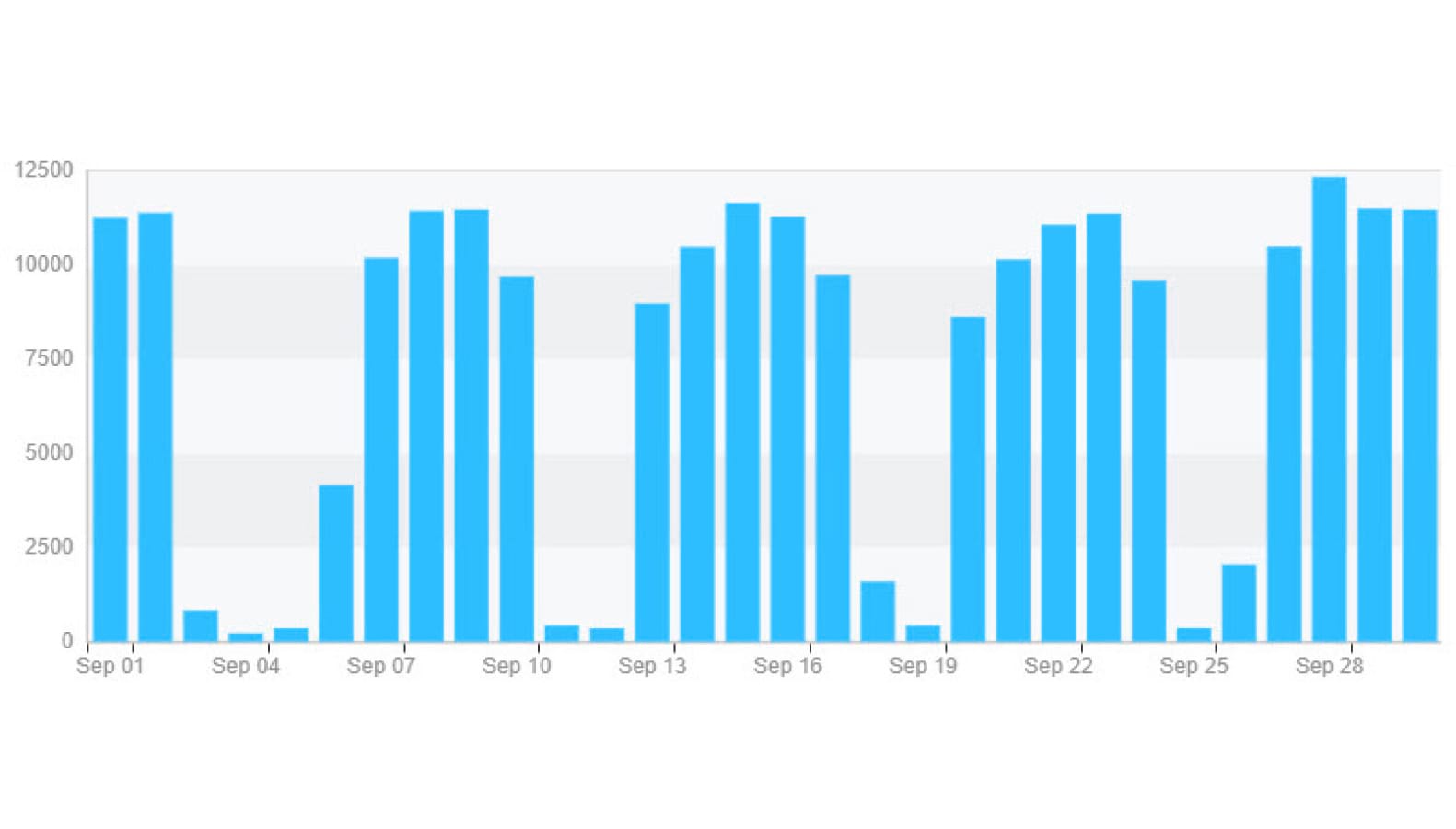 Usage by Zoom Team Chat Messages
View total daily usage of Zoom Team Chat in your organization.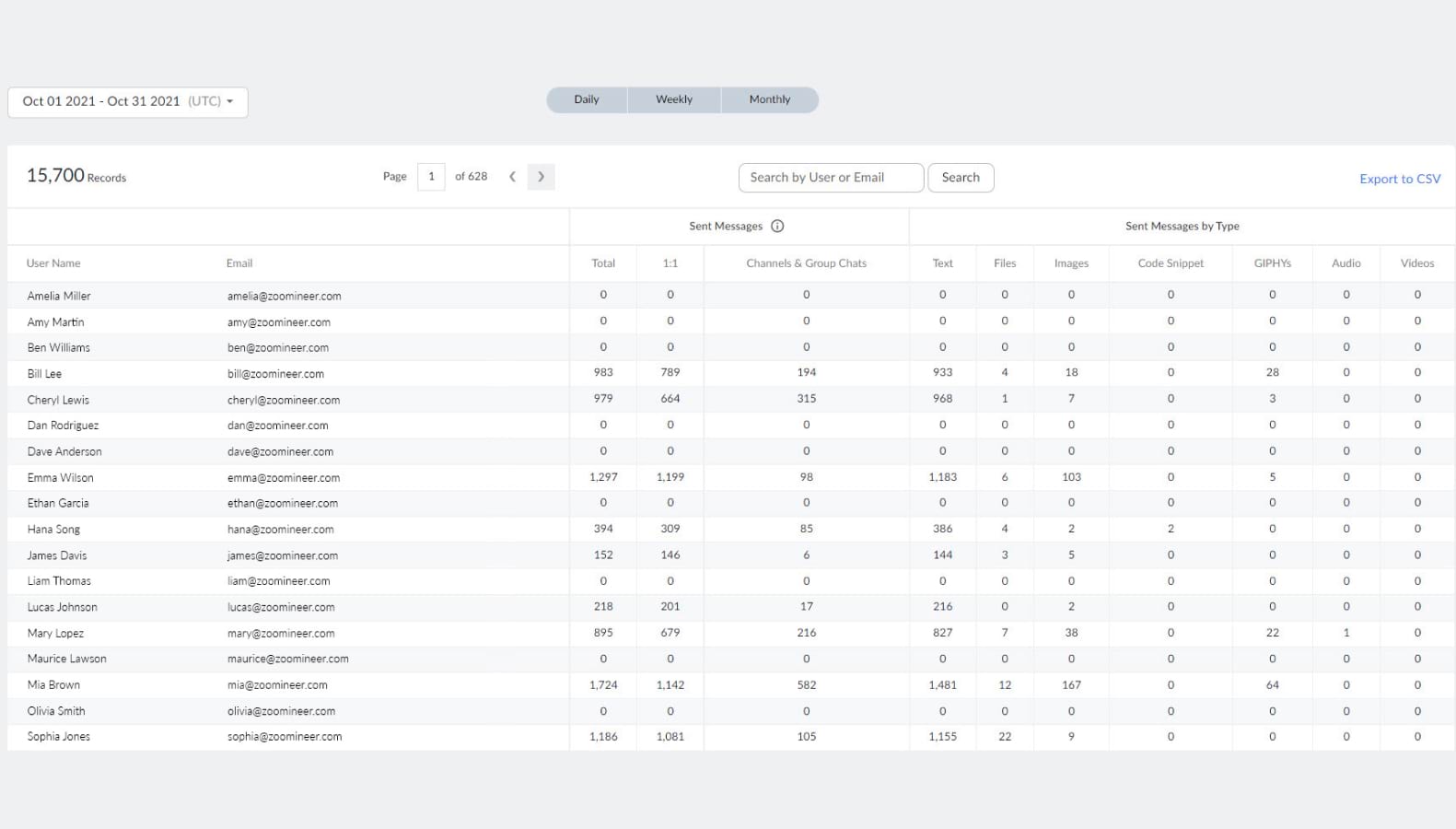 Zoom Team Chat Reporting
Identify what types of messaging content is being sent - text only, files, images, code snippets, GIFs, audio, and video.
Rooms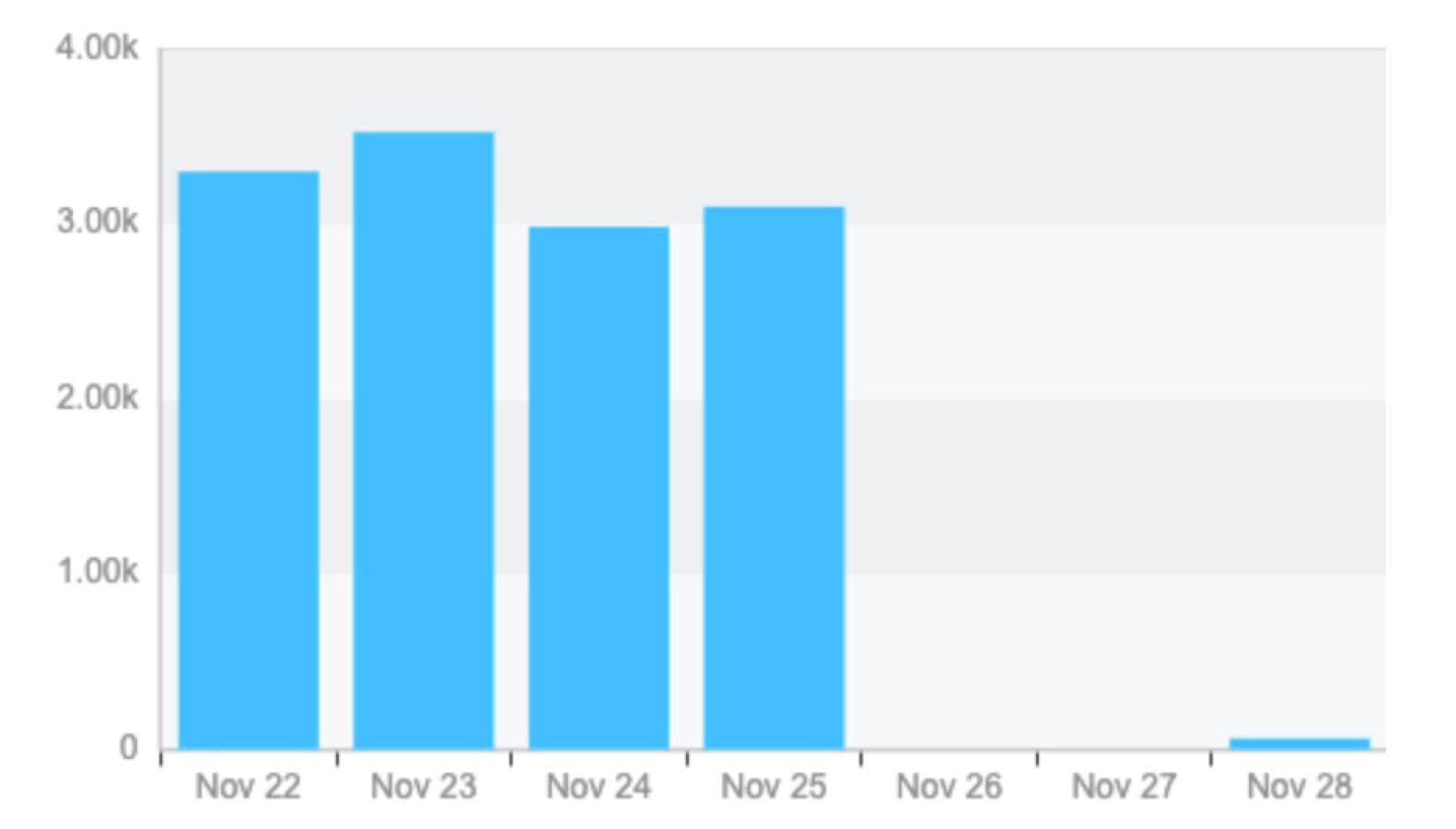 Zoom Room Usage By Minutes
View daily activity in Zoom Rooms across your organization.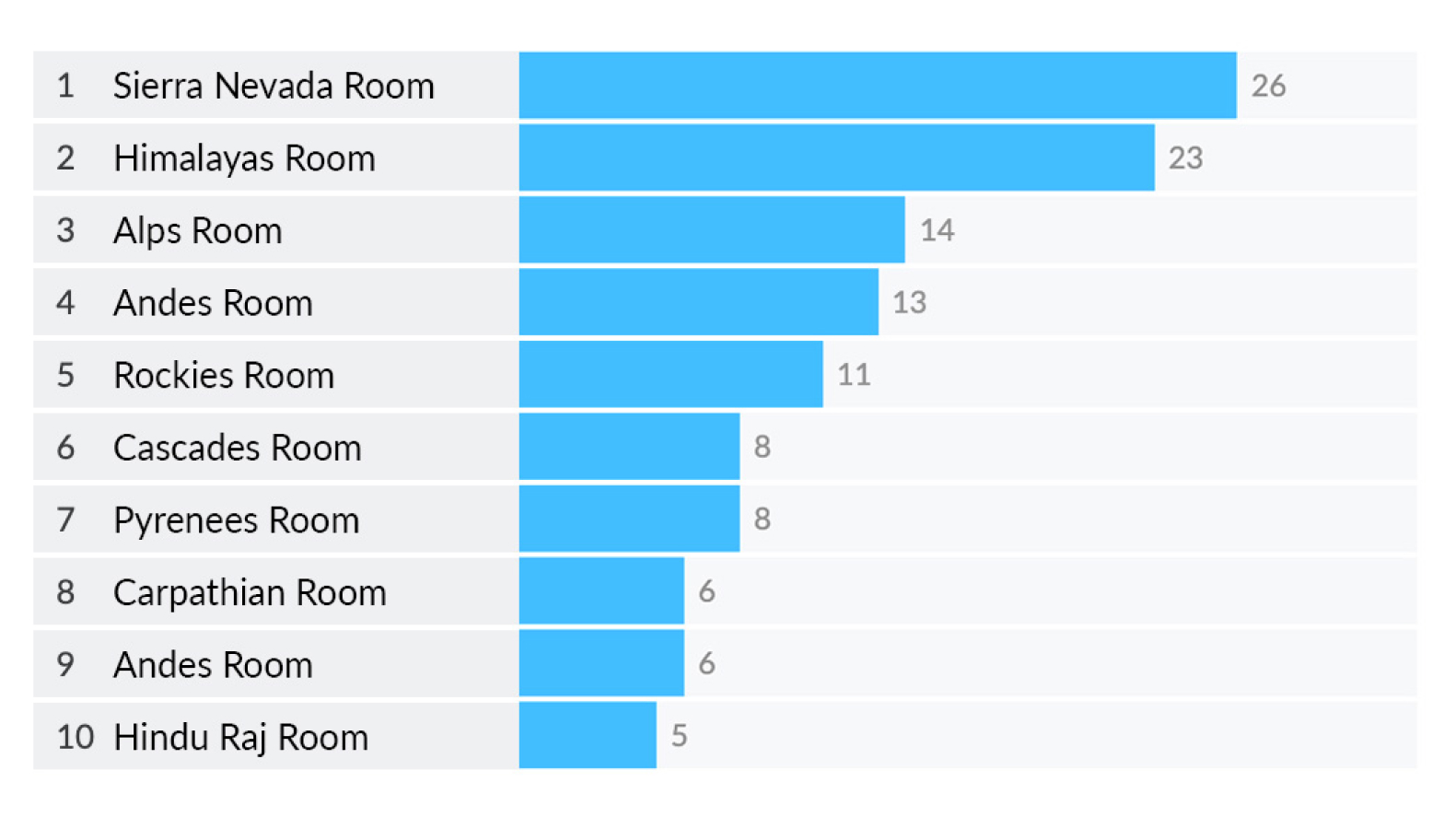 Top 25 Zoom Rooms Usage by Minutes
View the rooms with the most meeting minutes.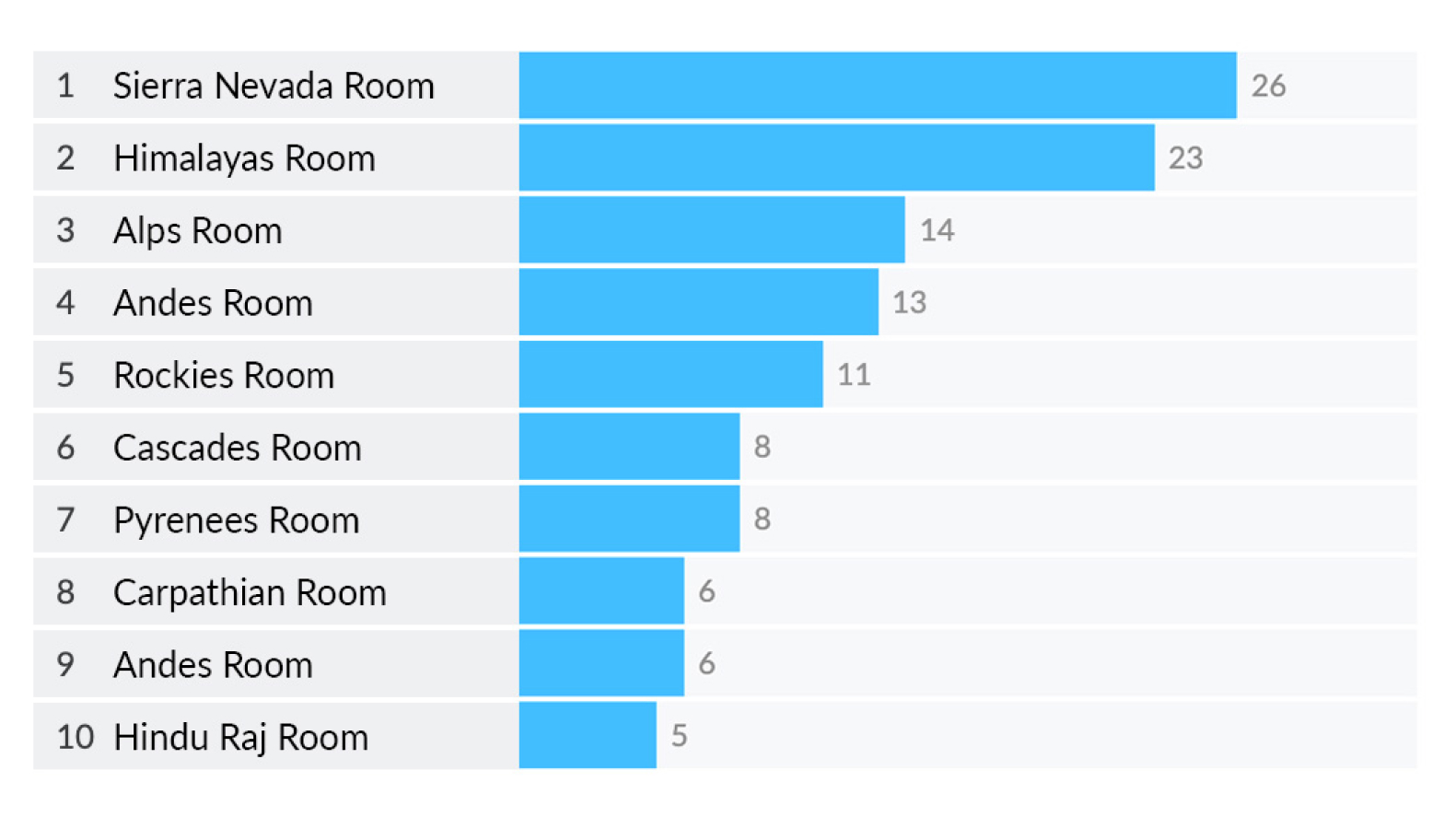 Top 25 Zoom Rooms Usage with Issues
View the Zoom Rooms in your organization that are experiencing the most technical issues.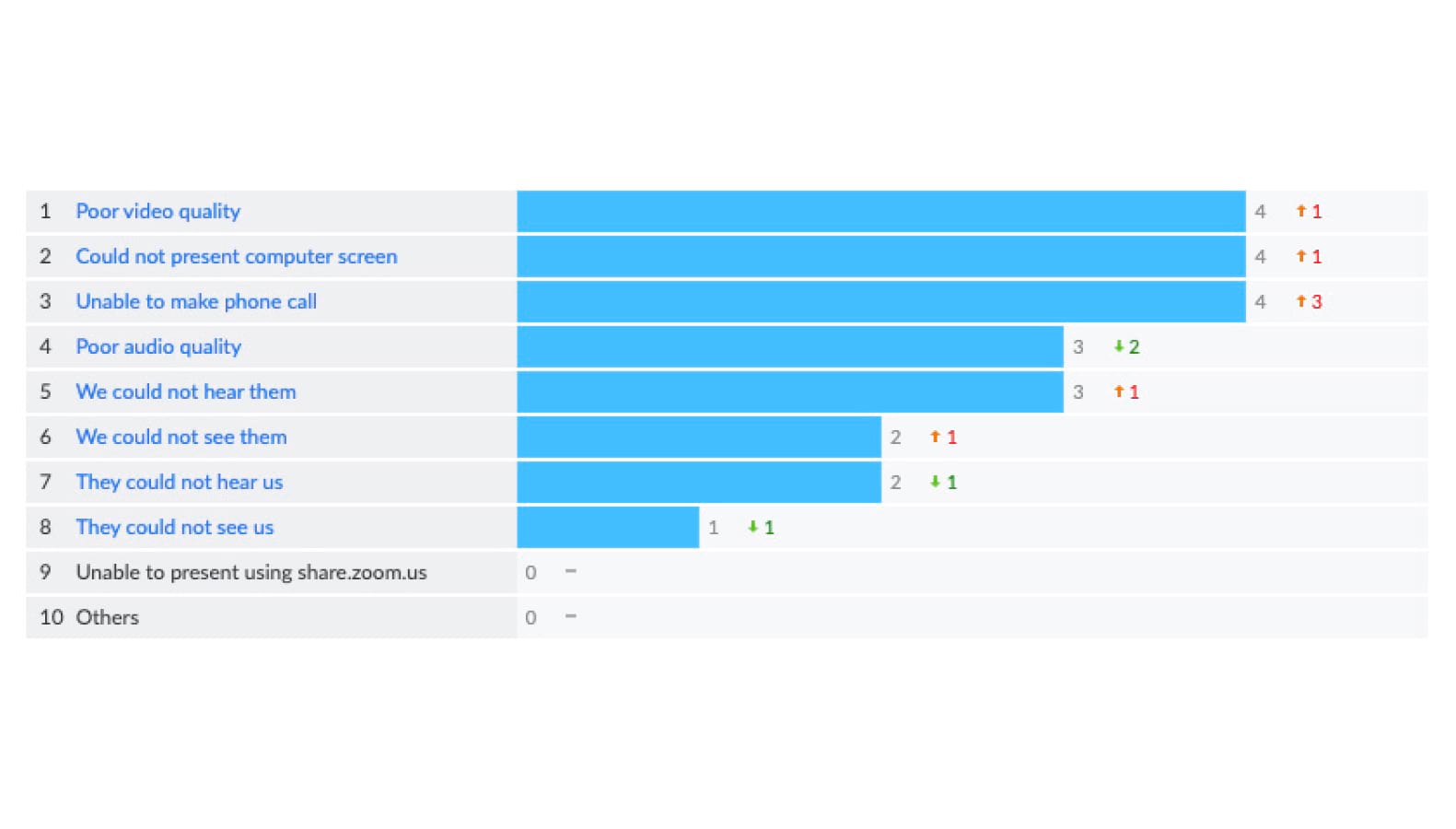 Zoom Rooms Feedback
View quantified feedback from Zoom Rooms users.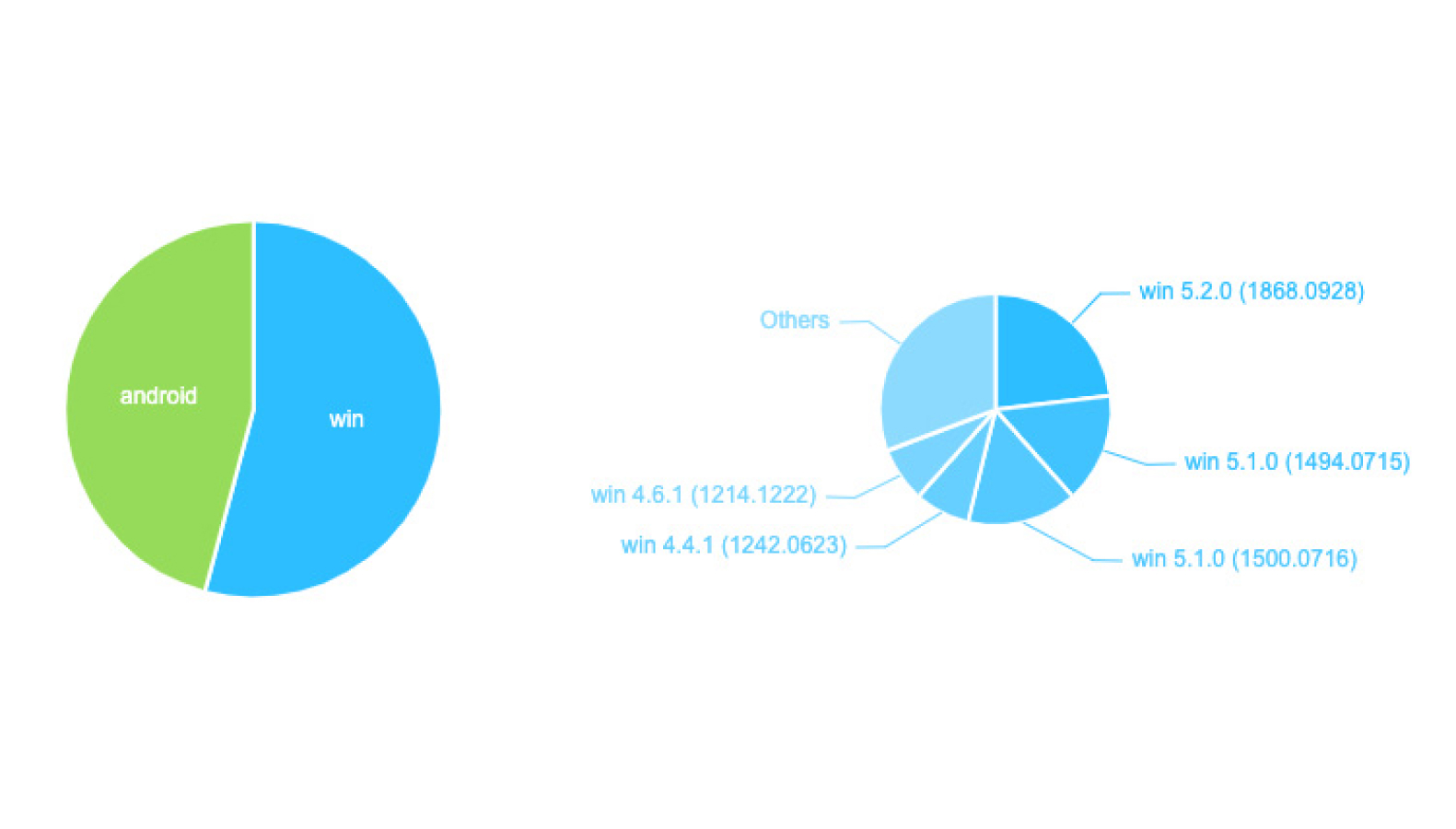 Versions By Zoom Room
View the client version in use by the Zoom Rooms in your organization.
Get started using the Zoom Dashboard