Funding Opportunities for State and Local Government
Improve citizen engagement and enable seamless agency collaboration with grants and funding for state and local government.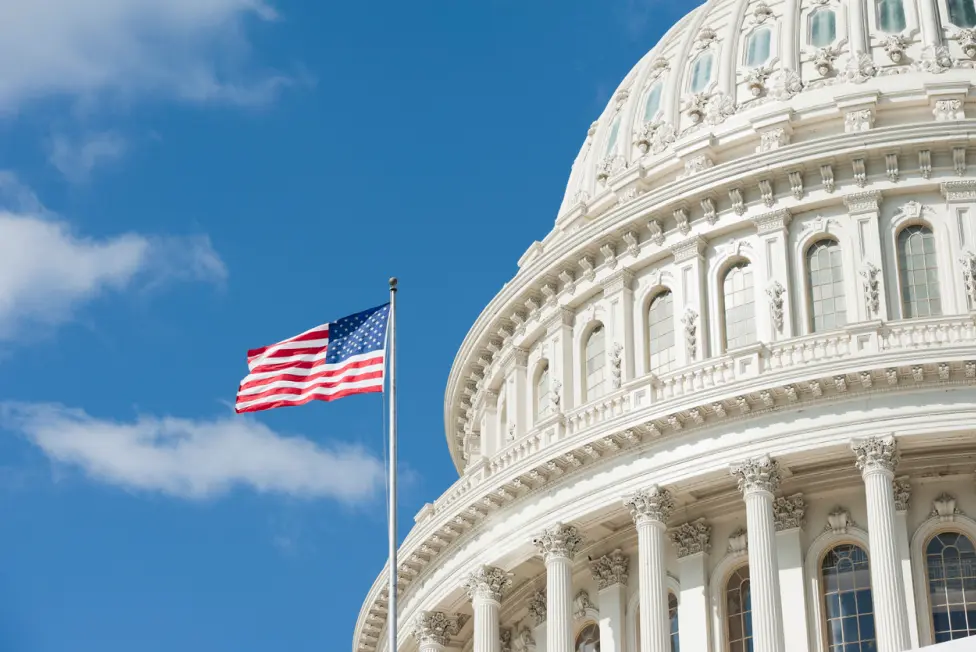 The Coronavirus Capital Projects Fund (CCPF) addresses many challenges associated with the pandemic, helping communities attain access to high-quality, modern infrastructure, including internet access.
The CCPF is part of the American Rescue Plan, which provides $10 billion in payments to states, territories, and tribal governments to carry out critical capital projects that directly enable:
Return to work or work from home
Education
Health monitoring in response to the public health emergency, which includes remote options like telehealth
The AFG is one of three grant programs that focus on enhancing the safety of the public and firefighters with respect to fire and fire-related hazards. Managed by the Federal Emergency Management Agency (FEMA), an agency within the Department of Homeland Security (DHS), this specific program provides financial assistance for critical training and equipment directly to eligible fire departments, nonaffiliated emergency medical service (EMS) organizations, and state fire training academies (SFTAs). The AFG program represents one part of a comprehensive set of measures authorized by the United States Congress, all implemented by the DHS.
AFG funding priorities include:
Training

FEMA prioritizes hands-on, instructor-led training — both in-person and virtual — that meets a national, state, or DHS-adopted standard, and results in a national or state certification.

Equipment

AFG funds equipment for effective response, firefighting, rescue, and emergency medical operations to help enhance public safety. This equipment could include video equipment, digital signage, E-911 VoIP services, and other technology.

Personal protective equipment (PPE)

Helps departments acquire compliant PPE for firefighting and nonaffiliated EMS personnel. Only the acquisition of PPE compliant with the most current edition of National Fire Protection Association (NFPA) 1971, 1976, 1977, 1981, and 1999 is eligible. The acquisition of used, refurbished, or updated PPE will be ineligible for reimbursement.

Wellness and fitness

Supports wellness and fitness activities that strengthen emergency responders and their mental, physical, and emotional capabilities to withstand the demands of hazardous operations. This could be a virtual fitness class, physical equipment, a wellness app, and more.

Modifications to facilities

The AFG can be used to modify or update fire stations and other facilities. This does not include the construction of new fire stations.
The Tribal Broadband Connectivity Program is designed to expand broadband access and provide digital training and inclusion programs to Native American communities. With these services, TBCP strives to improve quality of life, drive economic development and commercial activity, and create opportunities for remote employment, online entrepreneurship, remote learning, and telehealth in these communities.
This program will help accomplish the following:
Deploy broadband infrastructure
Establish affordable broadband programs
Support digital inclusion across Native American communities to lessen the digital divide by facilitating access to remote learning, teleworking, and telehealth resources
Our grant partners at Learn Design Apply can answer your questions related to state and local government grants and technology funding.
One platform for citizen engagement & agency collaboration
State and local agencies can use Zoom — or Zoom for Government if they need to adhere to federal security requirements — to modernize how they serve constituents. With Zoom's seamless and secure solutions, government departments and agencies can reduce costs, enhance internal collaboration, and extend citizen services.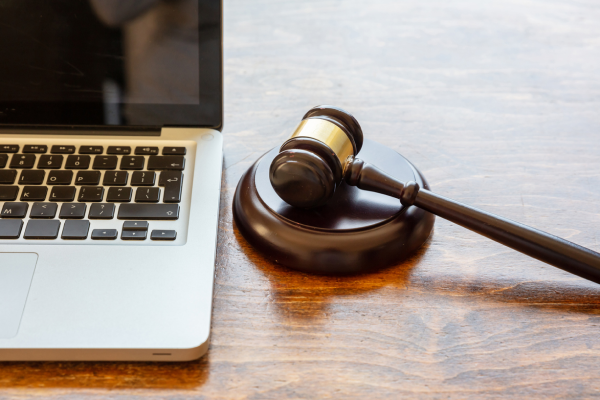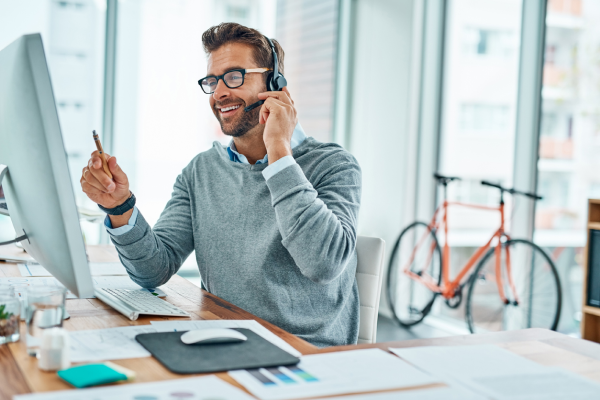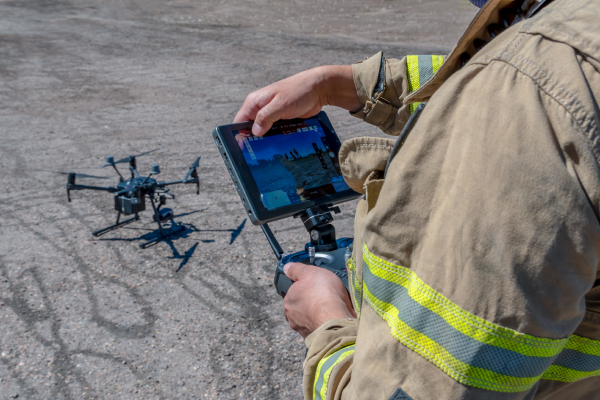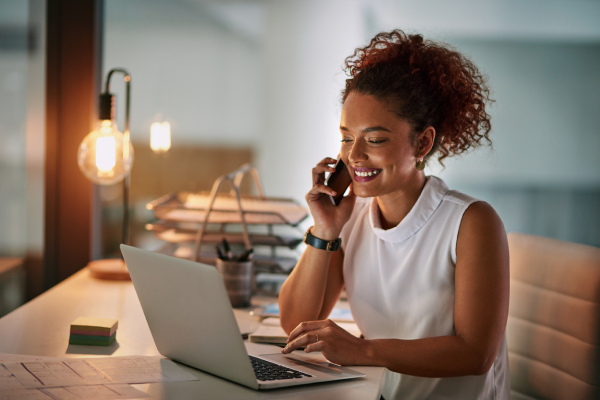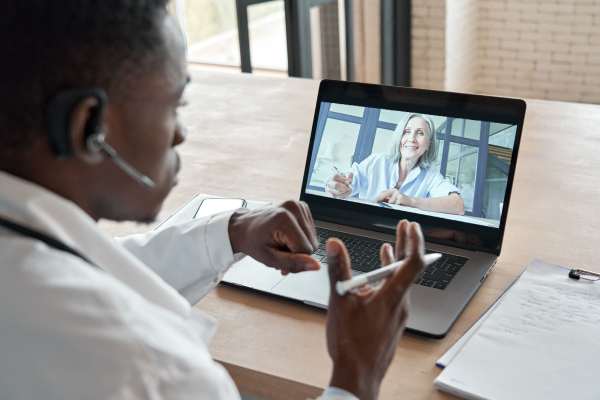 Explore our state & local technology funding resources
Speak with our grant partners
Our grant specialists at Learn Design Apply are available to help you navigate grant funding opportunities and eligible spending.
Find out how your government program or agency can improve citizen engagement and service delivery.